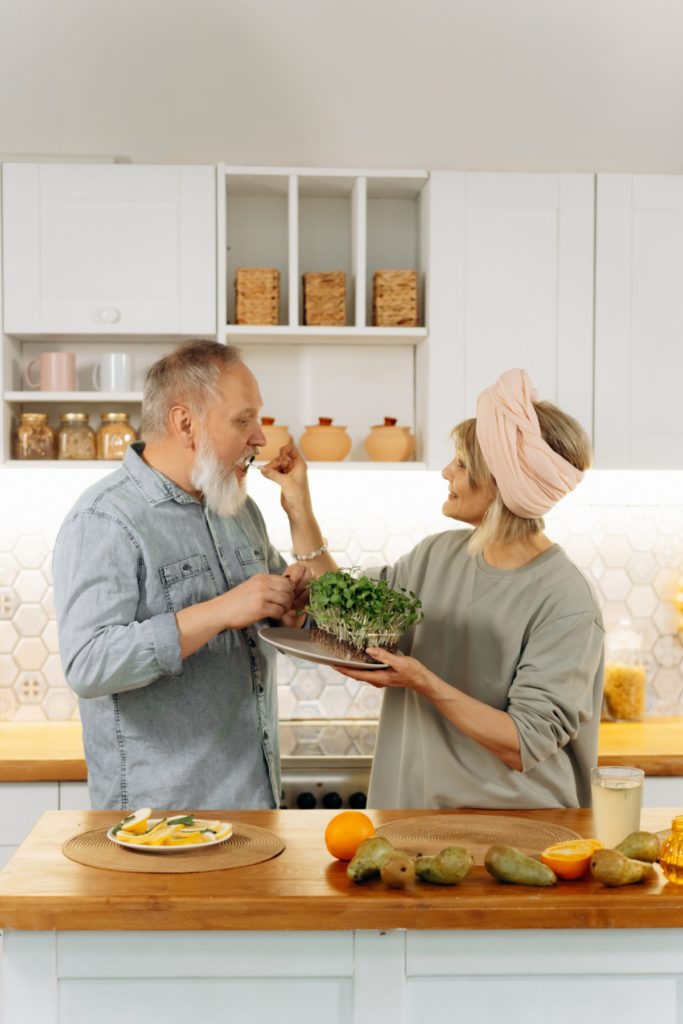 Growing older is a blessing, as it allows us to see how much we've changed — and the subject of senior nutrition shows we may need to change our diets as well.
We've referenced a great health article from Forbes that highlights some nutritional requirements that are especially important for seniors. We suggest you go over this list with your doctor or nutritionist so the two of you can build your ideal diet together.
You'll get insights on some of the most important nutrients that your average senior needs, along with some sources and backup sources you can use to get them.
Be sure to follow the Council for Retirement Security on Facebook and Twitter for more content like this.