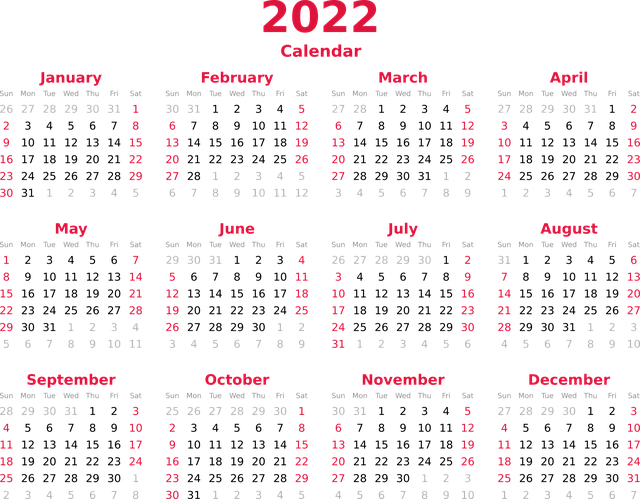 With the new year comes excitement and hope for the future. Seniors receiving Social Security have more reason to be excited, as 2022 offers the largest COLA benefit increase in approximately 40 years. Cost-of-living adjustments, or COLA, alters Social Security benefits to better reflect the current economy, and provide more help for seniors. 2022's COLA offers a 5.9 percent increase in benefits, giving more money to seniors per month.
Aimee Picchi, for CBS News, outlines when seniors who receive benefits can expect their higher payout. When you will see your benefit raise depends on your birthday. Seniors whose birthdays are between the 1st and the 10th of January, can expect their COLA raise on January 12th, 2022. Seniors born between the 11th and the 20th of January receive their COLA benefit on January 19th, 2022. Finally, for everyone born after January 20th can expect their payment to increase by the 26th of January.
The reason behind the massive COLA increase is inflation. Seniors are seeing the highest raise in benefits in 40 years because the economy is experiencing the highest inflation in 40 years. There is considerable worry that this COLA might not be enough to protect seniors on a fixed income, especially as Medicare costs continue to rise in addition to inflation.
Seniors can better prepare by understanding how much their new COLA adds to their benefits. In addition to 2022's COLA, seniors can better protect their retirements by ensuring their benefits are as maxed out as possible, and by helping the Council for Retirement Security secure the Trust against inflation and frivolous spending.