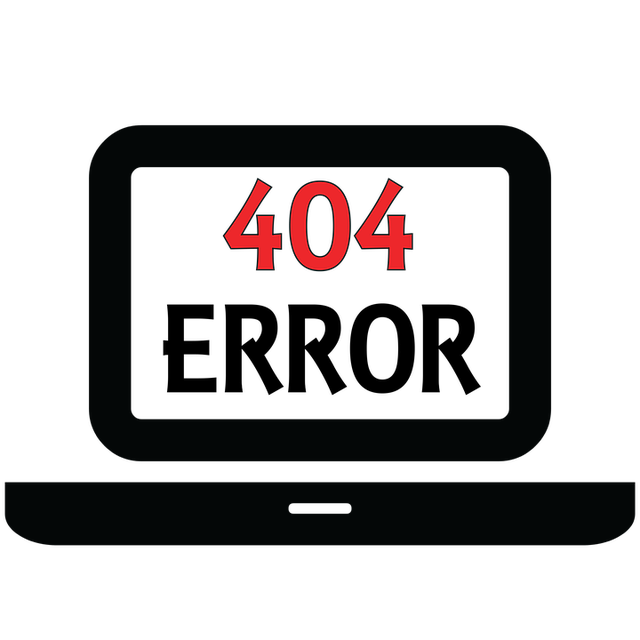 Social Security is a wonderful thing and can indicate the start of a new chapter in our lives. We can use our benefits as proof of income, and for many of us we can use it to validate our retirement. However, the program isn't perfect, and mistakes can happen. Delayed payments, wrong personal information, or misreported earnings are simple mistakes that can have detrimental consequences if not corrected fast enough. Luckily, there are simple solutions, as GoBankingRates.com reports how to fix Social Security mistakes.
Dozens of reasons exist for Social Security mistakes to occur. For example, your Social Security number was inputted incorrectly, a marriage or divorce was never reported properly, your Social Security number was incorrect from the get-go. All of these happen fairly frequently and are easier to rectify than mistakes dealing with filing for benefits.
How to Fix Social Security Mistakes
The initial step to solving any Social Security mistake is to talk with the SSA directly. A mistake like an incorrect earning statement can mean a smaller benefit. The fastest way to correct this is to go online, create an account on the SSA portal and submit a claim. Alternatively, you can make an in-person appointment, as field offices start to reopen.
Next, the best step is to double verify your information yourself. You can always trust your own eyes the most, so maintain a record and share it whenever there is cause for concern. Keep tax information, pay stubs, earning records and Social Security statements safe and organized for easy access.
Even if there aren't any mistakes, and your Social Security is running like a clock, it's a clever idea to double check that everything is correct. One of your biggest assets is the Social Security statement offered by the SSA. You should keep a copy of your statement, digitally or physically, on record to use as comparison should a mistake occur. The Council for Retirement Security is working to protect the Social Security trust, so if your benefit ever becomes lighter than it should, we can know that it's simple operator error and not due to insolvency.