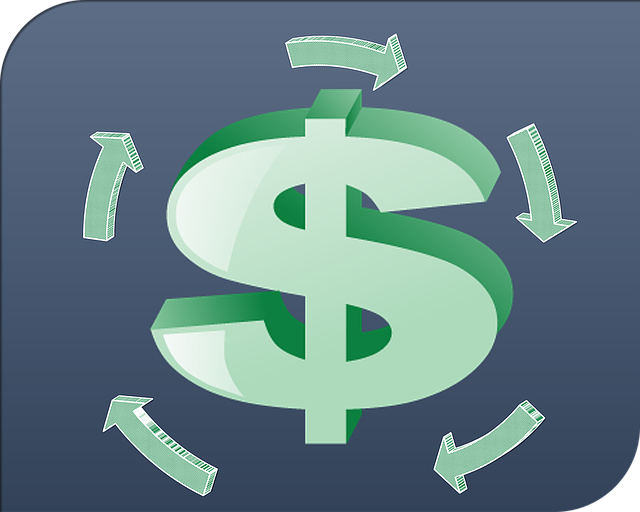 Tax time is always stressful, and the tax refund is the part that is have people on the edge of their seats. Mostly because it signals the end of tax season, but also because we learn if we paid to much. Our refunds are important and are scheduled systemically; most of the time, that system goes off without a hitch. However, this year, we might have to exercise more patience than expected as potential, pandemic-related delays might stall our 2021 tax refund, CNBC reports.
Traditionally, tax refunds are issued 21 days after your taxes are filed. Currently, our 2021 tax refund may take longer for the IRS to process, due to the pandemic. Tax refunds are processed the same way as our tax filing. If you filed your taxes online, chances are your 2021 tax refund will be processed faster, with the option for direct deposit. Physically filing your taxes by mail can add a whole month to your refund processing. The pandemic has made calculating and filing taxes tougher, so this does not come as a surprise.
A Faster Return
For a faster return, tax services are a good option. Personal Accountants or services like TurboTax let you know what type of refund to expect, and maybe get you a faster refund all together. The takeaway is to be organized and prepared to wait. For seniors with specific finances and fix-incomes, they have no choice but to be as on top of their savings, expenses, and taxes as humanly possible. Seniors in retirement, and/or on Social Security benefits, need to use superior tax management skills to stay ahead of the inflation curve.
Tax time is always stressful, whether you're retired or working, on benefits or not. The Council for Retirement Security wants to protect every American's retirement. By preparing and organizing, we can enjoy our retirement no matter how soon our 2021 tax refund gets here.