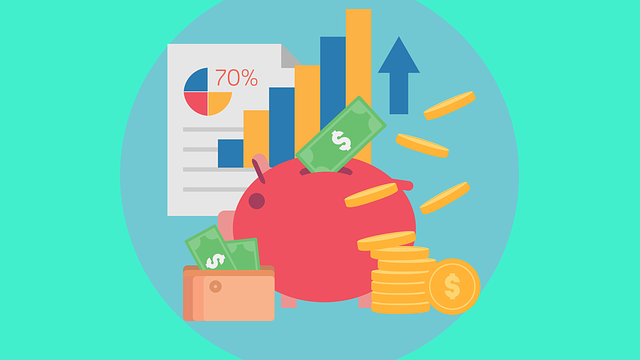 Perhaps really for the first time, we are all paying attention to inflation. Especially those of us who are retired, we need to know how inflation can affect our savings. Currently, we face a record high inflation rate, as we continue to survive the pandemic and conflict continues in Europe. Inflation affects everything in an economy, but how does it directly affect our retirement income? The experts at Investopedia.com breakdown inflation and its relationship with our retirement income.
The most important to remember is that inflation affects how much the dollar is worth. This can undervalue any savings we have, making any retirement income we receive not go as far. One of the biggest fears among retirees is outliving savings. The LIMRA Secure Retirement built a model to demonstrate the effects of inflation over a 20-year retirement. At a 3 percent interest rate, retirees lost approximately $117,000 over the twenty-year period. Social Security benefits have risen to meet inflation, but many fear it is still not enough.
How to Protect Retirement Income
Financial institutions like the Fed are best suited to tackle inflation on a national level. Luckily, there are ways for seniors to defend their finances individually. Diversifying streams of retirement income is the most effective means of fighting inflation. Using retirement accounts like Roth IRAs or 401ks can provide added relief to heavy expenses. Other options might include changing our living situations, downsizing to lower property taxes. Talking with a financial advisor and use of a benefits calculator to estimate future benefits can be useful too.
Regardless of other retirement income, we should be able to rely on Social Security now and in the future. The Council for Retirement Security is working to protect the benefits of seniors, so that everyone can achieve a healthy retirement.