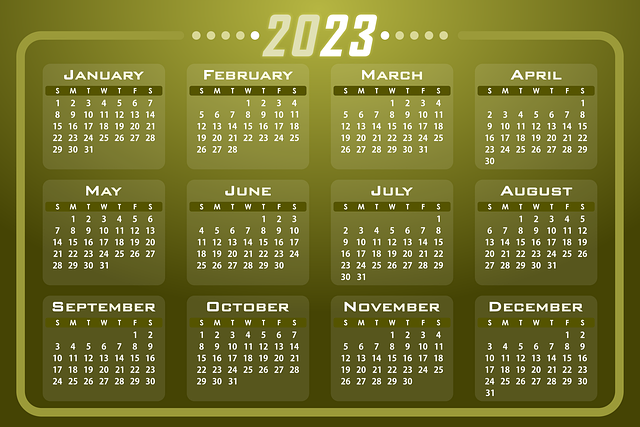 2022 has been an eventful year to say the least. The rest of the year still must unfold, but as it does, we are setting our sights to 2023. One thing we know from the last few years is how to be prepared. That's especially true for Social Security seniors, as change might on the horizon for the program. CNBC's Lorie Konish reports on potential Social Security change, as the 2023 budget is proposed.
Potential Social Security Change: The Budget
The White House's proposed 2023 budget would increase Social Security funding to a total of $14.8 billion. Of that total budget, $1.6 billion goes to improving Social Security Administration (SSA) services and administrative issues.
Additionally, the budget uses $224 million to strengthen the program's integrity. Social Security faces an insolvency issue. If nothing is done, the Trust will be depleted by 2034. The budget, and future steps will need to be flexible as time unfolds.
Second Potential Change: The Benefit
The second potential Social Security change is likelihood of a higher benefit. 2023's COLA might once again break the record set by last year's increase. The White House's budget, while positively supporting Social Security, doesn't specifically designated any funds for a COLA increase. 2023's COLA might raise benefits by almost 8 percent, helping seniors today. But it might hurt the program tomorrow if the Trust's funding issues aren't fixed.
Seniors need a bigger benefit, as inflation as forced them to get creative with their finances. However, a bigger benefit is a double-edge sword, potentially accelerating insolvency unless Congress acts to protect the Social Security Trust.
Demand Social Security Change: The Trust
The Council for Retirement security demands Social Security change. A bigger budget and a better benefit are positive, necessary changes that help seniors. However, we need to address the main issue — insolvency. Help the Council protect your benefits by joining their fight and announcing your concerns to your representative. That way we can be the potential Social Security change we want to see in the world.