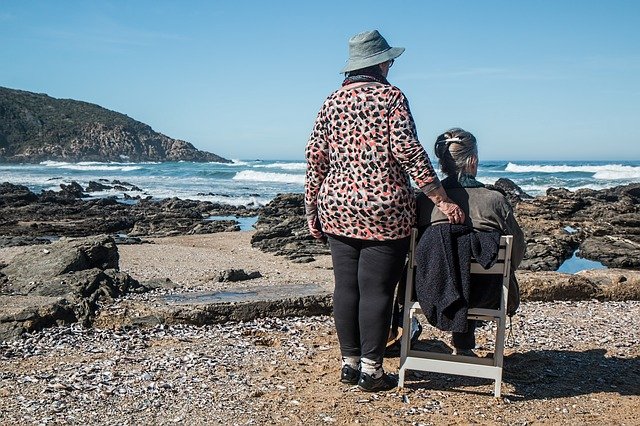 As the prolific actor Keanu Reeves once said, "What I think happens when we die, is that the people who loved us will miss us." We may not think too much about life and death, but both are natural and something we all have in common. When it comes to Social Security, death makes things complicated. Luckily, we can put our minds at ease knowing that Social Security's survivor benefits will continue to look after our loved ones, even when we're gone, as CNBC's Lorie Konish reports.
Survivor Benefits
Survivor benefits are benefits eligible spouses can receive when you pass away. The survivor benefit would be the same amount as their benefit when the primary beneficiary died. To receive survivor benefits you must report the passing of the primary beneficiary, and then apply in person at a field office.
The average survivor benefit payment is an estimated $1,559 a month. Currently, there is a suggestion that Social Security can benefit widows and widowers even more if they lowered spousal benefits and increased survivor benefits. The idea centers on research showing widowed women are three times as like to live in poverty. While lowering spousal benefits may sting, living spouses offer more of a support system, whereas retired survivors may need assistance.
No one likes thinking about death. Luckily, it isn't as scary when we know that our loved ones will be looked after. The Council for Retirement Security is fighting to protect senior benefits. No matter the benefit, they are there for you and that should never change.