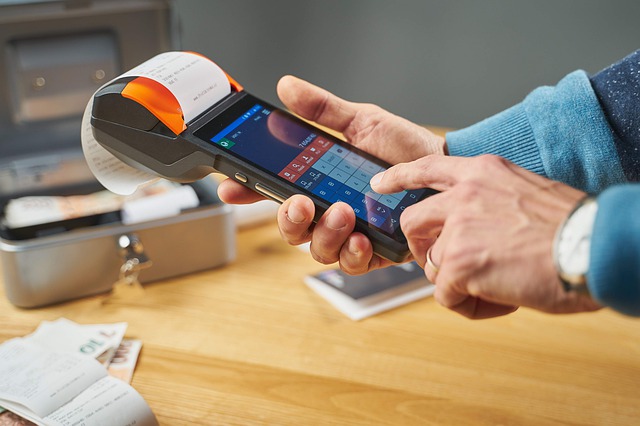 Saving and investing money for retirement has become more complicated as time has gone on. Americans, especially retirees, rely heavily on their savings and Social Security to help them fund their retirement. Building a well-rounded nest egg is essential in the wake of heightened inflation, using several forms of income to fund our retirements.
To help create that nest egg, we need to know how much our retirement will cost, but we also need to know how much we actually have to work with. New 401(K) illustrations, reshaping how our 401(K)s are displayed, will help Americans be painfully aware how much they have in their retirement savings, CNBC's Grep Iacurci reports.
401(k) Illustrations Paint a Real Picture
401(k) statements will soon display a "lifetime income illustration" that breaks down your account's current balance into a monthly income. This is thanks to the Secure Act (the 2019 version), in an attempt to get Americans to rethink how they save for their retirement.
For example, your 401(k) may show a balance of $200,000, which may seem like a tidy sum. But your income illustration will show you the reality of what you may expect to fund your retired lifestyle by breaking down that balance into a monthly payment for the rest of your life. That monthly income would equal the estimated income from an annuity bought with your 401(k) at age 67.
The illustration only takes your current 401(k) balance into consideration, and not any other savings or benefits you own.
A New Perspective on Retirement Savings
You may ask if something like 401(k) illustrations make a difference. It doesn't affect the amount of money you own. However, perspective matters. When people can perceive retirement with real world numbers, then they can better plan for their retirement.
The Council for Retirement Security wants each senior to have a long, prosperous retirement. Real world planning can be the difference between a successful retirement and an uncertain future. Learn what you can and follow the Council for updates on all things Social Security and retirement.