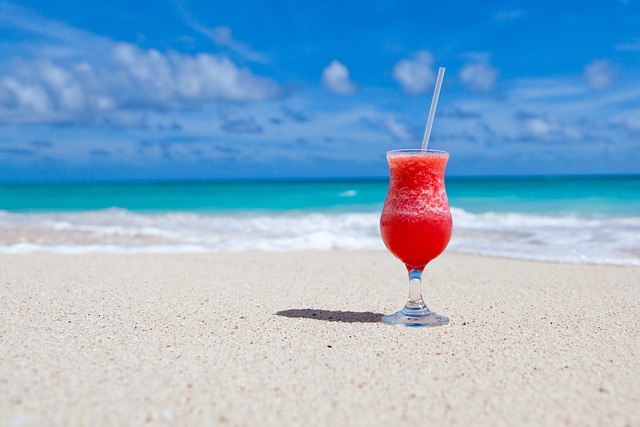 In many ways, the term "retire comfortably," is redundant because when we think of retirement, we also picture being comfortable. That can be easier said than done, especially if location is a primary factor in our retirement plans. That said, nothing is impossible. To achieve the comfortable retirement we have always dreamed, simple takes a little finesse and a lot of forethought, as CNBC's Cheyenne DeVon reports.
Retire Comfortably
As it stands now, it takes about $2 million to retire in Hawaii, the #1 most expensive state. The other states that make up the top seven most expensive states include:
California
Connecticut
Massachusetts
New Jersey
Vermont
Rhode Island
These states have a lot to offer for retirees. Entertainment, stability, weather, and safety are all important qualities that these states can provide for seniors looking to retire. The catch? It's those same qualities that make them incredibly expensive to retire in. On average, the medium amount of retirement savings is $65,000.
What's important is to clearly define what a comfortable retirement means to you, as DeVon suggests. If that means retiring in Hawaii, which sounds pretty nice, then that is now the objective. Having clear goals in mind can sharpen our retirement planning.
If you need to get to $2 million, there are options. But it will not be easy. The fast way is to capitalize on any high value assets and invest to ensure continued retirement income. The goal is to seize as much capital as possible while minimizing debts. Seek the advice of a licensed financial planner to build a proper strategy.
If seniors have a long-term home, that might be worth considerable value in the right market. Selling a house, using the income to relocate, downsizing, reinvesting in retirement savings, and potentially entering into a half-retirement, is one possible way to retire comfortably in Hawaii.
Remember, in this instance Hawaii is just a place holder. It represents a goal. Seniors, whether nearing retirement or fully retired, need to have a sense of direction. Knowing what you want gives you drive and purpose. Whether it's retiring at some point in a beautiful, exotic locale or retiring early, or retiring at all, your retirement is up to you.
Set a goal, build a budget, and know how much you can earn in retirement are all important factors in retiring comfortably. Seek advice and plan carefully and you'll see the retirement of your dreams.
For more retirement information, follow along with the Council for Retirement Security.