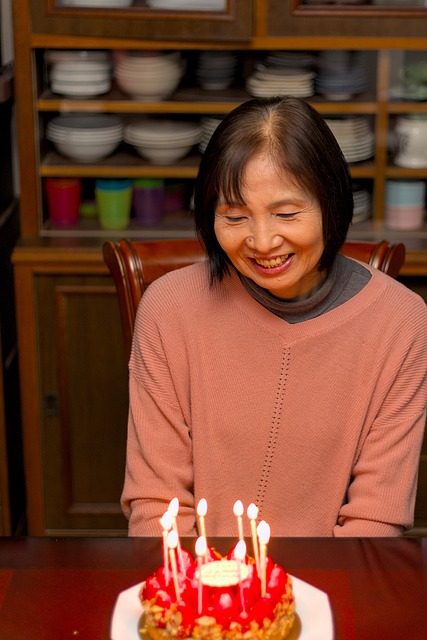 With the new 8.7 percent COLA (cost-of-living adjustment) finally announced, people can start asking how this impacts their benefits. Social Security is an intricate process and with new monthly totals, everyone needs to understand what to expect, and if certain circumstances mean different things for their benefits.
For example, because Social Security can only be claimed at a certain age, should the seniors who become eligible for their benefits expect to get impacted? Economics Professor and Forbes Contributor Laurence Kotlikoff (Ask Larry) offers his insight.
Retirement Age
Social Security can only be claimed by those who are at retirement age or older. Currently, the retirement age is 62; however, there is a specific cut off when it comes to receiving a new COLA. Retirees need to know if their birth month falls before or after the deadline.
Seniors who were born before January 2, 1961, are the only ones eligible for the new COLA credit. Seniors who wait to claim until they reach their full retirement age or longer can receive a bigger benefit, but the COLA will apply to all beneficiaries no matter what age they started claiming benefits.
The reason behind this is because indexing benefits by age allows the Trust to better fund these COLA increases. Seniors born after January 2, 1961, will be eligible for any COLA increases but only starting in the year 2024.
For more Social Security basics, follow the Council for Retirement Security.