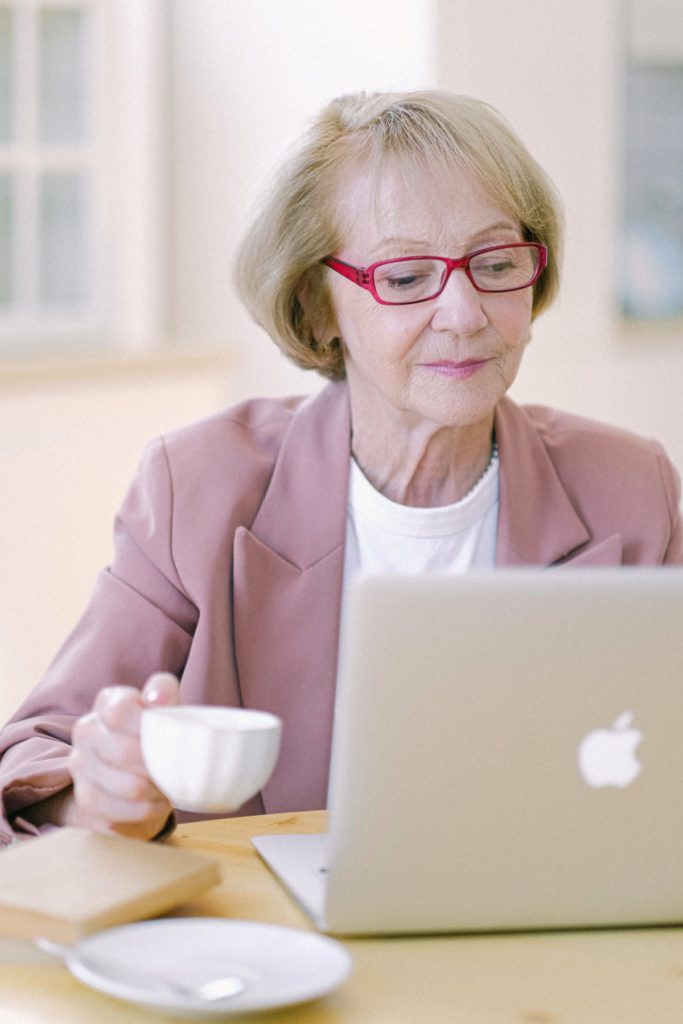 Do you have Social Security issues that need resolved? You're not alone.
There's a big backlog of issues lingering after pandemic shutdowns. This has compounded ongoing staff shortages and left even more people in need of help.
Whether you want to check benefits, change contact info, or do something else involving the Social Security Administration (SSA), you have options.
You can always visit the SSA's website, which was recently redesigned to be more user friendly. If you'd prefer to communicate via phone, you can call the organization at 800-772-1213, or report fraud at 800-269-0271.
We're also working hard to help resolve problems with Social Security. Namely, we can help you enjoy a more secure retirement via our Social Security Lock-Box Petition, and we can also offer you weekly retirement news when you bookmark us.