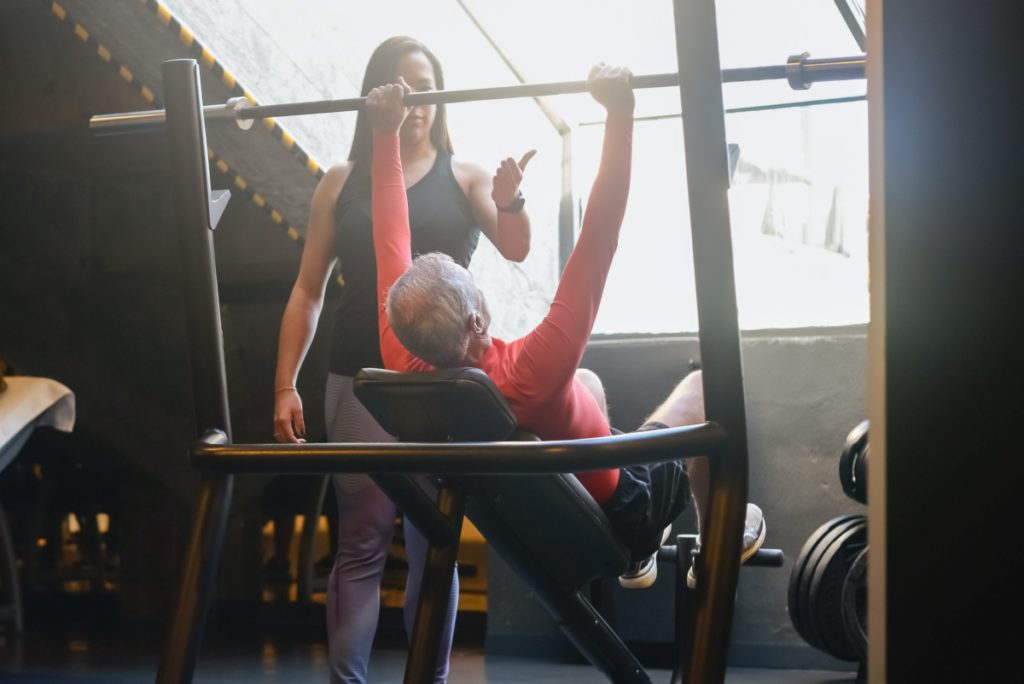 Have you ever thought about taking up weight training?
Some people say that seniors shouldn't pursue this type of exercise. But over at our blog, we've done the heavy lifting to remove some of these misconceptions.
You'll learn about the numbers regarding weight lifting, both for age groups and the amount you need to lift. You'll also find out that you can use this exercise to make gains or make helpful losses depending on your fitness goals.
After you check out this piece, you may be ready to head to the gym. Before you do, bookmark us and check us out on Facebook and Twitter. Have a great workout!