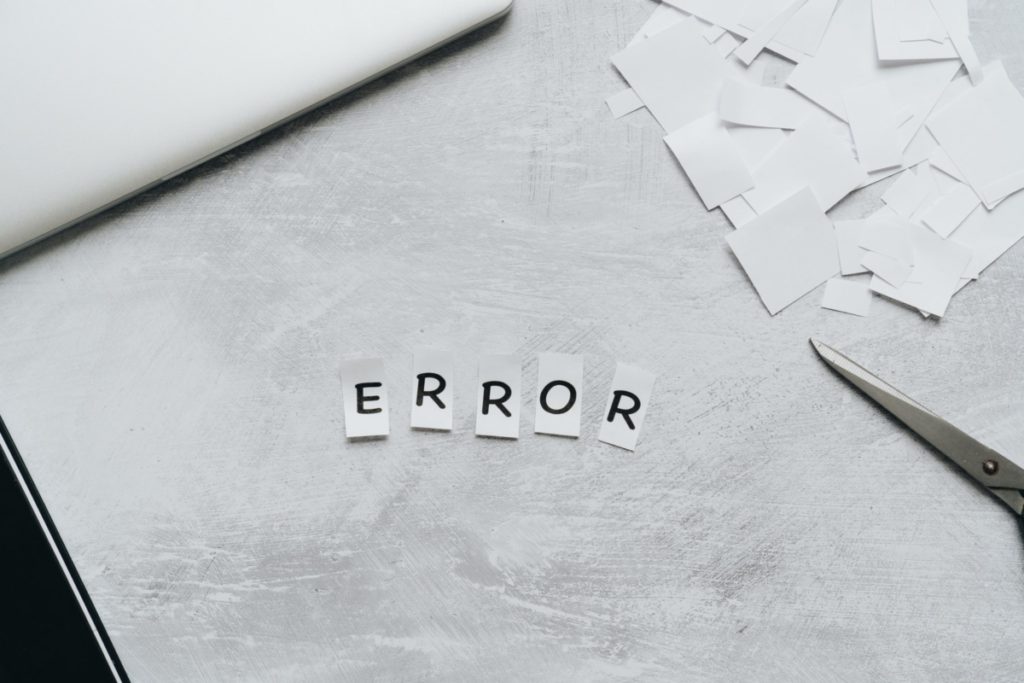 Two women were issued the same Social Security number — and it's created a nightmare for both.
Both share the same name. And birthday. Both hail from South Korea originally. But because of the mistake by the SSA, these women have faced a ton of stress.
They've had credit cards blocked and stock trading accounts shut down. Not only that, but they've had checking and savings accounts frozen. They've even been accused of identity theft.
They tried to get help. The Social Security Administration (SSA) was unable, or perhaps unwilling, to do much. However, through one of their banks, they were able to get in contact. Finally, they realized what was going on.
But unfortunately, the problem persists. For one woman, the issue is even holding up a Green Card application.
Hopefully, this issue gets resolved soon. For more news like this, bookmark our page. You can also find us on Twitter and Facebook.