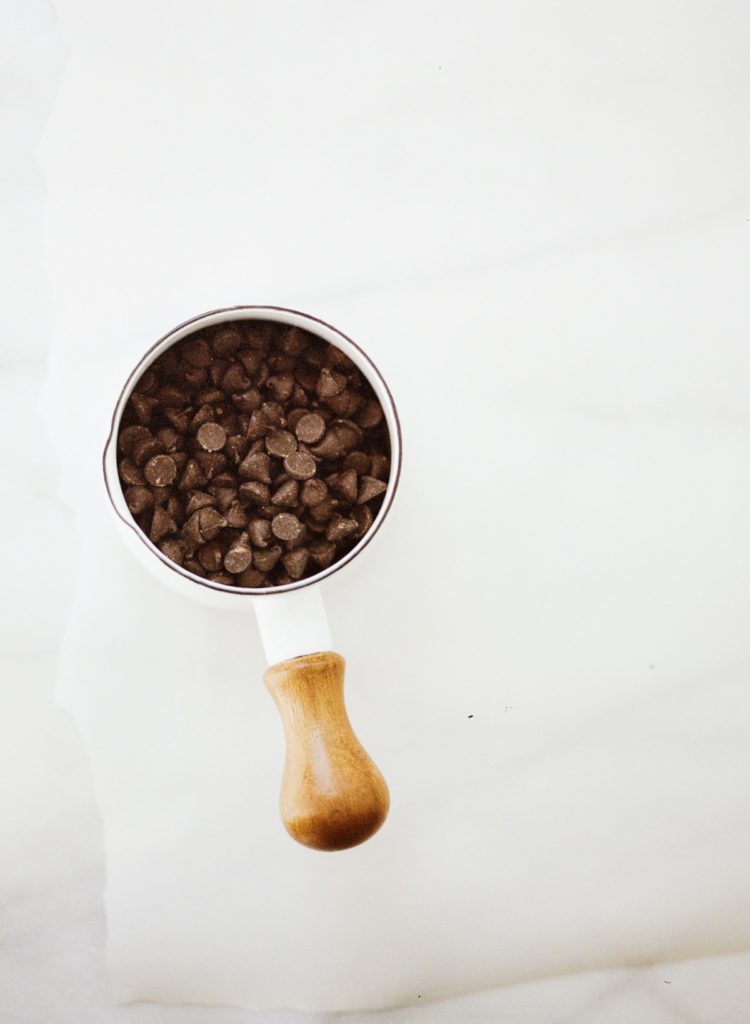 May 15th is National Chocolate Chip Day — a time to celebrate one of the most popular dessert toppings of all time.
This treat is so versatile, you can even enjoy it if you like to stay away from sugar. Over on our blog, we've put together some recipe ideas for this special occasion.
You'll learn how to make sugar-free chocolate chip cookies. You'll also get a full list of recipes that use these toppings in more creative ways, so you're not stuck with the typical cookie-cutter choice. And of course, there's a recipe for making standalone chocolate chips without sugar.
Who's hungry? We know we are! Save some of your sugar-free treats for us! We hope you have a delicious National Chocolate Chip Day.