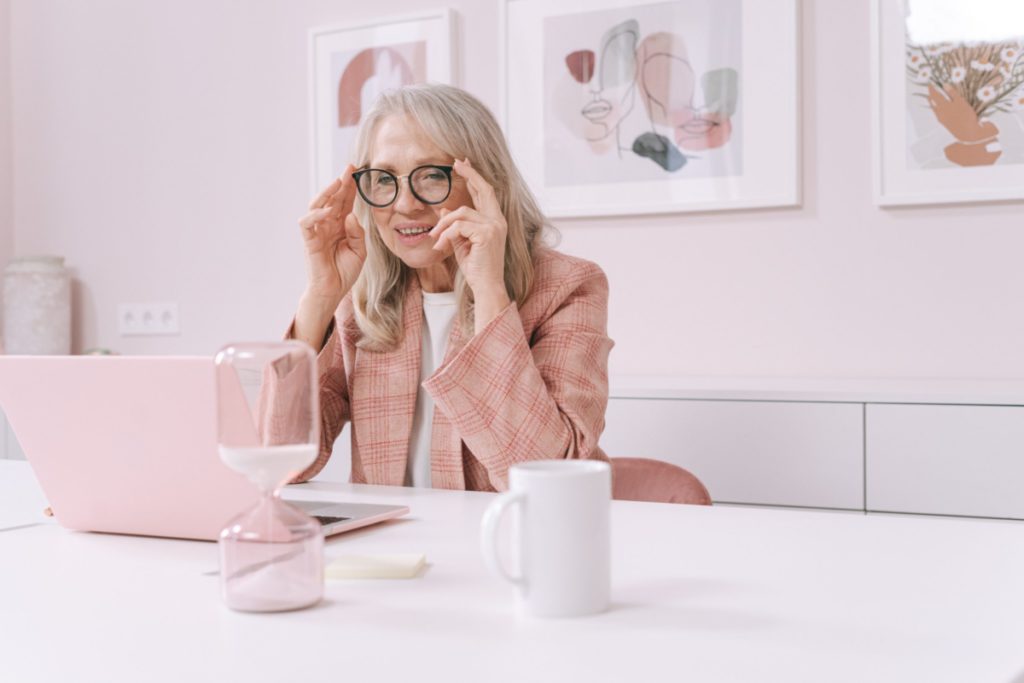 The future of Social Security is nothing to play with — or is it?
While the program is a serious topic that retirees rely on, opinions on how to fix Social Security are mixed. What's the best path to finding the right solution?
Some say we need public opinion in the mix. Could this approach, along with gamification, spur the fixes we need? This free Social Security game challenges users to come up with solutions.
The entire thing can be played in 15 minutes, or you can linger and take your time. Either way, it's an interesting experience — and one that could hopefully provide valuable feedback on a crucial topic.
For more Social Security news, bookmark our page so you never miss a post.