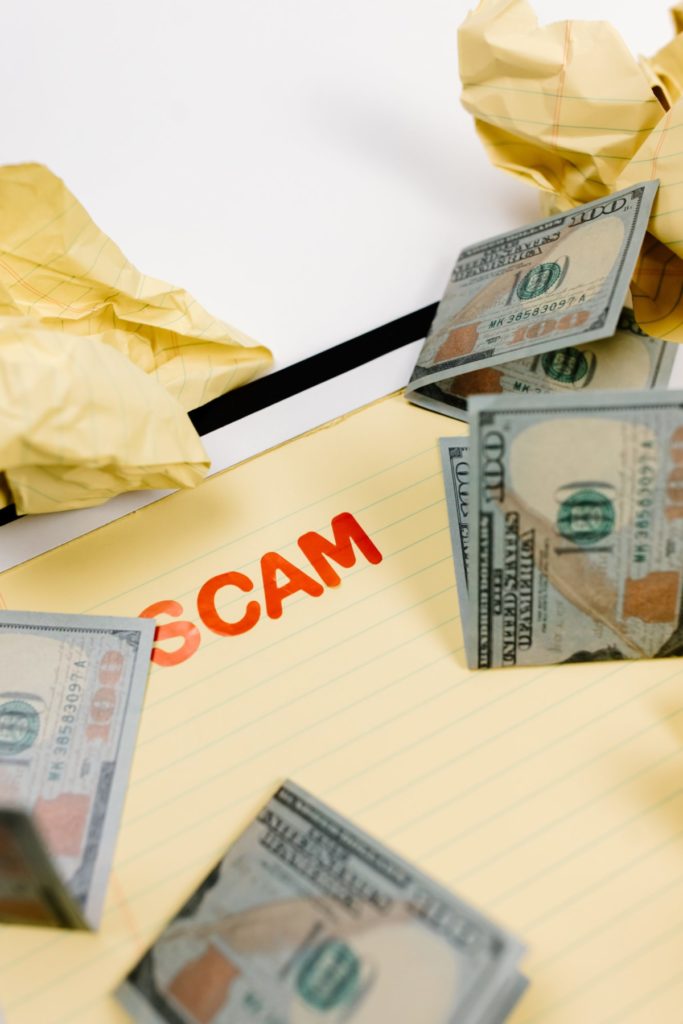 While the record 8.7 percent Cost-of-Living Adjustment (COLA) has been great, it has had at least one negative effect.
The elevated interest in Social Security and the desire not to miss out has led to a rise in scams. Many clever crooks are disguising their communications as legitimate messages from the Social Security Administration (SSA).
Some messages tell seniors they must register for their COLA to be eligible. Don't fall for it — you do not have to register for a benefit increase.
Other signs of a Social Security scam include communications from strange sources, and demands for money. The SSA will never pressure you for money over the phone or via email. They also have an official source you can visit here to report scams.
For more news like this, bookmark the Council for Retirement Security.