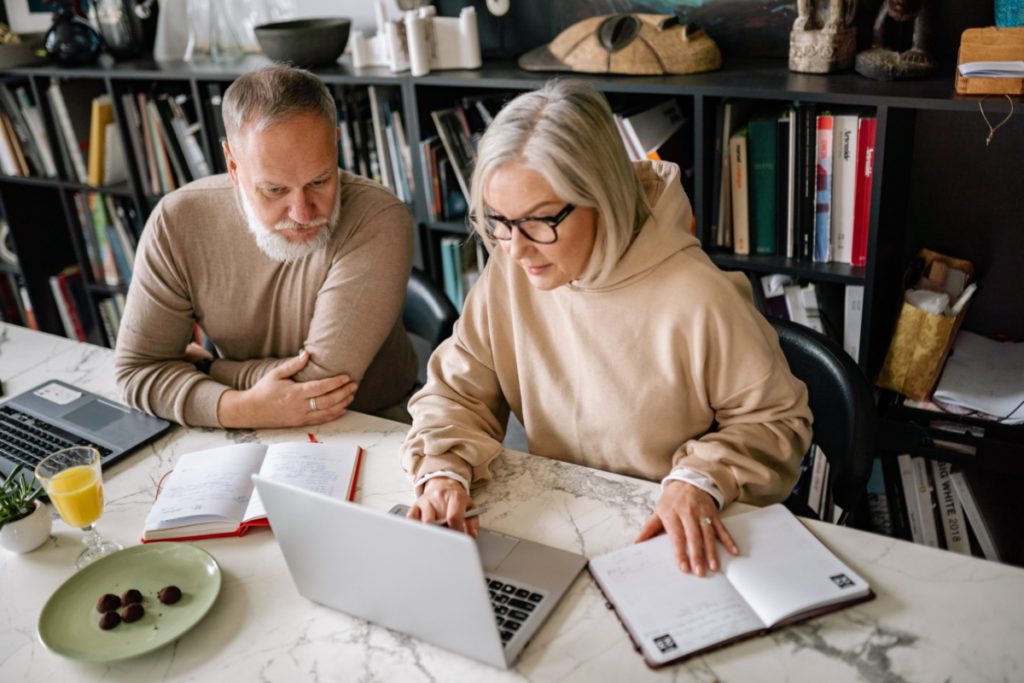 Changes are coming to Social Security in 2024.
Per the SSA's announcement, benefits will be going up by 3.2 percent. This equates to about a $50 increase monthly.
The taxable income cap is also increasing, to $168,600. In addition, earning limits for those approaching the full retirement age are increasing, as shown here.
What do you think of these changes? Will they make a measurable difference in the program's future? Should other changes have been made? Let us know your thoughts.