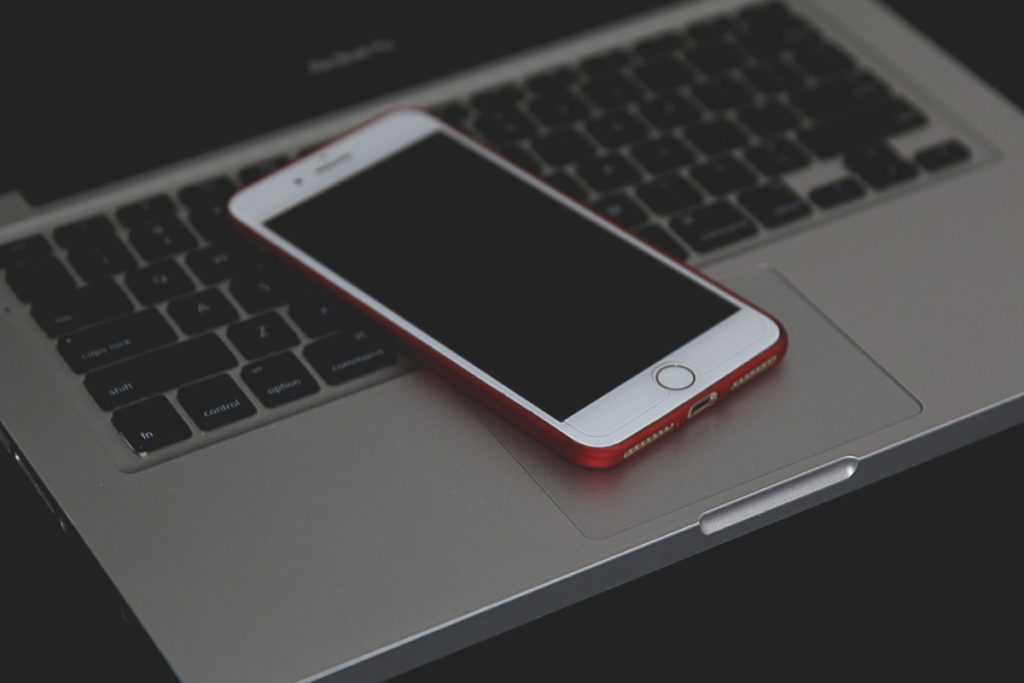 An Ohio man is being accused of running a Social Security phone scam that took seniors for nearly a million dollars in total.
In late 2021, a 72-year-old got a phone call. Imagine his fear when he was told his Social Security number had been stolen. Even worse, it was used to fund drug trafficking activities. In order to straighten out the mess, he was given instructions to cash out part of his retirement account.
The man ended up sending money, totaling $786,000. He was also instructed not to tell anyone.
Another man was taken for $130,786. He was told to send money by several methods, including a cashier's check to a Walgreen's store. The man accused of the scheme was seen here picking up the check, and is now scheduled to appear in court.
The man is currently on probation for felony money laundering, where he received $187,449.40 from running the same scam on another woman.