Check out these 25 low-sugar snacks options
Sometimes you just can't avoid the snack cravings. And with all the tasty chips, candies and cookies out there, it can be hard to make good choices when it comes to curbing your appetite.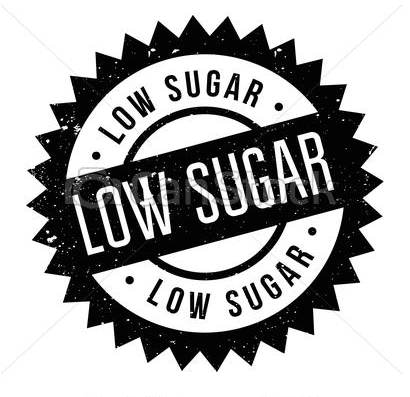 Popsugar has put together a list of 25 low-sugar snacks that have less than six grams of sugar per servings – snacks that you can enjoy and feel good about choosing.