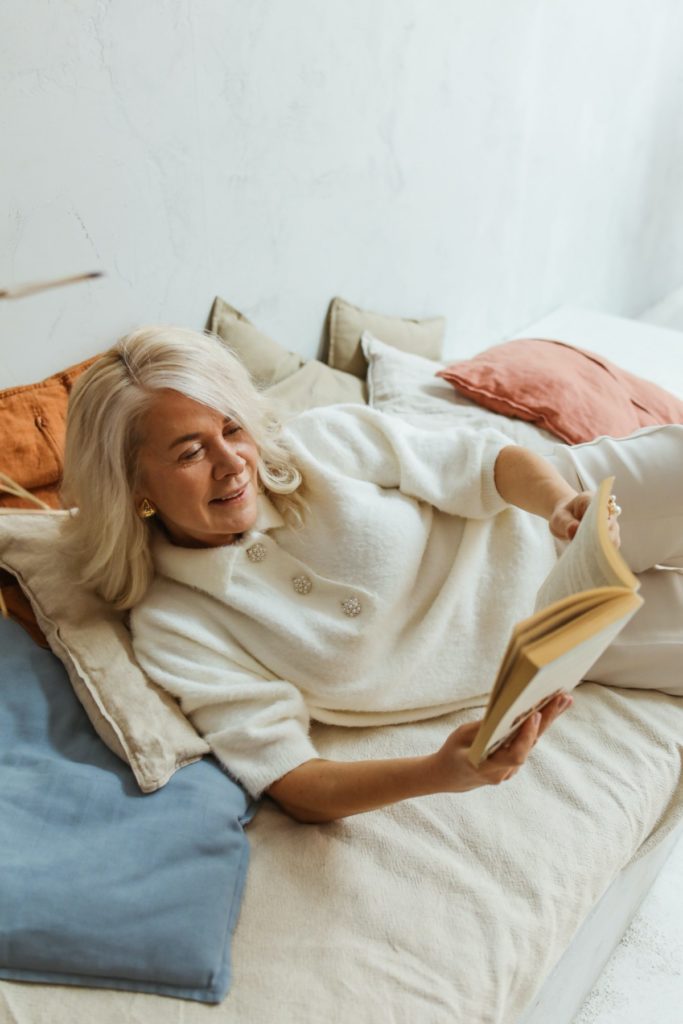 Retirement is a time to relax and take it easy, or even to explore new subjects and worlds — for some people, this means opening up a good book.
If you're one of the many seniors who is considering spending more time reading, you're making a wise choice. Over on our blog page, we highlight some of the perks of this pastime.
You'll learn about some of the proven health benefits, many of which are specifically good for seniors. We also detail how this simple hobby can open you up to a literal new world of possibilities on how to spend your later years — showing that the studious senior can still learn a lot and love their life more than ever in retirement.
Check out the blog, and also check us out on Facebook and Twitter.