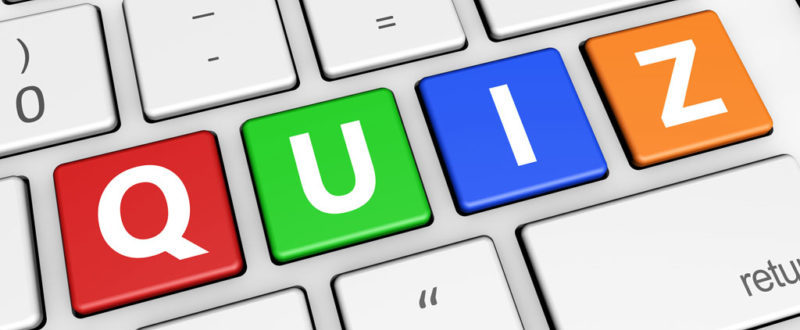 Everyone likes a little challenge every now and again. And WHO among us can resist the call of a quick internet quiz?
Being online quiz addicts ourselves, we though the only thing better than taking an online quiz would be MAKING one–and we were right.
We've put together this 20-question quiz to test YOUR Social Security know-how and mettle. Our members definitely know a lot about how Social Security works, but how much do they REALLY know?
This quiz is a little program functionality and procedure and a little Social Security history and trivia. Even the biggest Social Security nerd might find it hard to get EVERY question right.
Think you have what it takes? Give it a shot. And be sure to use the social media buttons at the end of your quiz to brag about your 100% score.
That is…
If you can.