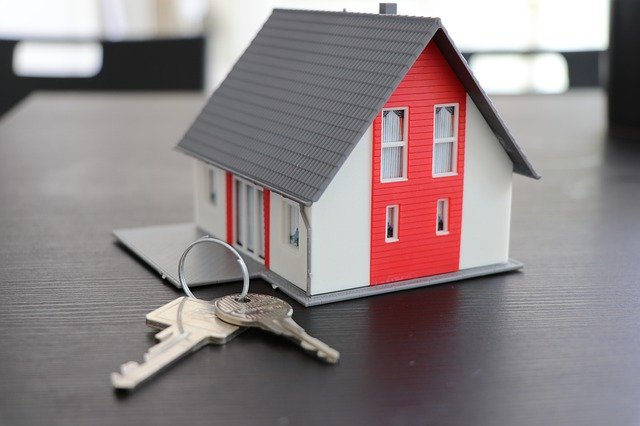 For retired seniors, the question of owning or renting a home may seem like a no-brainer. The current statistics state 56% of seniors go into retirement with no mortgage. Owning a home is a great option for retirement, but it's important for seniors to understand that it isn't the only option.
Weighing the options on whether to own or rent a home can be beneficial to retired seniors trying to better understand their financial needs. Financial writer, Jim Probasco reports for Investopedia on the pros and cons for both owning and renting a home in retirement. The debate boils down to stability vs flexibility.
Both options have positives and negatives:
Owning
Owning a home can offer stability and tax advantages, but also a reliance on the market. Owning can make it easier to turn your home into a long-term investment, but regular homeownership costs and maintenance for someone on a fixed income can be overwhelming.
Renting
Renting offers flexibility and freed-up capital, but no tax benefits and no equity. You deal with a landlord; however, it can help you maintain a higher level of liquidity, which helps if you rely mainly on your Social Security benefits for income.
What to Ask
The main questions to ask when deciding to own or rent are these:
What are my tax perks?
Is my home a good investment?
Can my retirement budget handle the unexpected cost?
Only you can know what's best for you, and there are emotional components to consider. What's important is that you make the decision that is best for your retirement.
The Council for Retirement Security believes that your benefits should be there for you. Whether you're maintaining the home you own or paying rent, you shouldn't have to worry about your Social Security benefits not being there for you when you need them.
For more updates on all things Social Security, please like and follow the Council on Facebook and Twitter.