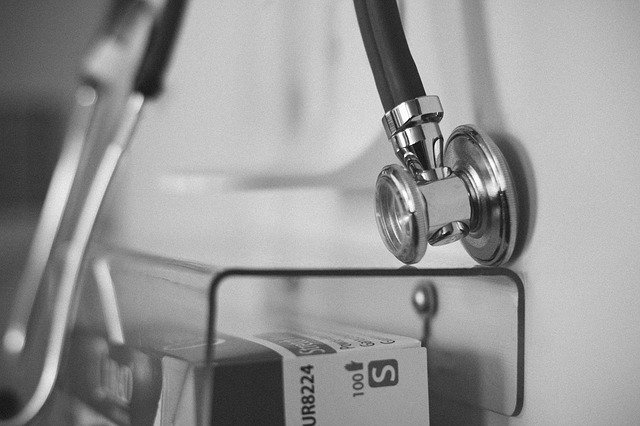 We have made considerable progress, but unfortunately, we are not completely free of Covid-19. With the news of the Omicron Variant, it's important to do what you can to stay as healthy as possible. One of the greatest costs to seniors is healthcare, with a significant portion of their Social Security going to cover costs each month. As we continue forward in this uncertain time, it's important to be aware how the variants of Covid-19 might affect Medicare and Medicaid for seniors.
The Omicron Variant
According to Dr. Amir Khan for Aljazeera.com, the Omicron variant has a record of 30 changes to the original strain of the virus. The World Health Organization has labeled it a "variant of concern." This means the variant can potentially be vaccine resistant, it can be more easily spread, and/or have worsening health effects than the other strains. Being given this label does not necessarily mean that the Omicron can be all these things but does mean that it has at least one of these three effects.
South Africa and scientists from around the world have been working at a rapid rate to identity this variant and slow its spread. The general procedure remains the same; getting vaccinated and standard social distancing are still the most effective ways to avoid getting sick.
Medicare and Omicron
As previously stated, healthcare is the greatest cost to seniors. The Government as issued emergency responses when it comes to healthcare costs, to combat the virus. The policy remains that vaccines are free to receive. Medicare additionally offers booster shots at no charge. You will only ever be charged if you received other healthcare services at the same time as your vaccine or booster.
Medicare, for those at or past retirement age, is automatically incorporated into your Social Security benefit. So, there should be no changes to your monthly benefit, if you were to get a shot. Social Security and Medicare have been able to stand against the pandemic thus far, but the longer the pandemic remains the longer our economy will take to fully recover.
Remember to stay safe and do your best to stay healthy. Getting the vaccine is still considered the best option. Medicare costs concerning Covid-19 response will continue to be low to free until this all over.