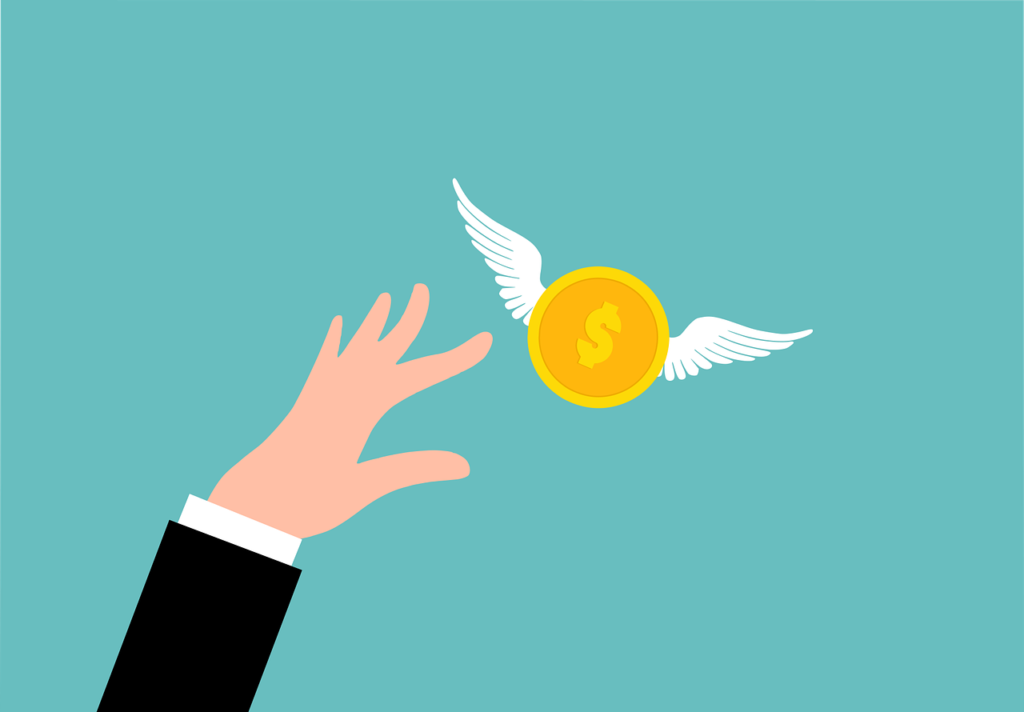 On Wednesday, December 15, 2021, the Federal Reserve addressed the public about the projected inflation for 2022. In its statement the Fed said that it would be accelerating the finalization of its economic stimulus support, stopping stimulus checks related to the pandemic. In addition, it announced it would limit its security purchasing by $30 billion. The Fed also projects a total of three interest hikes starting in the spring of 2022. This is largely in part to 2022's forecasted inflation, the largest in 40 years.
What is an Interest Rate Hike?
An interest rate hike, or "rate hike," is basically when the Fed makes it harder to borrow money. There is a long precedent for this, as the Fed does this in times of economic growth or recovery. Lower interest rates promote higher spending, which can increase inflation. They do this to mitigate 2022's inflation which is around 6.2 percent. It may not seem like much, but the Fed likes to have inflation around two percent.
Seeing the Bigger Picture
CBS New reporter Irina Ivanova breaks down the Fed announcement. The Fed generally views the consumer as healthy. Its decision to raise interest rates and pull stimulus support is make sure the economy grows at a steady pace. Too fast a growth rate can result in diminished supply and uncontrollably higher prices.
The Fed slowed its security purchases and is ending its policy support because the economy is strengthening to the point it can stand on its own. However, three interest hikes is significant and shows the Fed is much more worried about price than it was earlier in the year.
Hiking interest rates effects everything. When done properly, it can stall inflation and keep prices stable; however, when done to quickly it can harm economic growth as consumers have trouble borrowing and spending money.
Why It Matters to Seniors
The reason it matters to seniors is the same reason it matters to everyone… goods are expensive and are about to get pricier. Seniors relying only on Social Security are at a disadvantage, as this move can potentially stretch their benefits thin. In addition to higher priced goods, seniors also face a considerable hike in Medicare costs. Higher costs and inflation are burdens on all of our budgets, but to seniors on fixed incomes it can get to be too much. Knowing how much to expect from your benefit can help you prepare for the future, so that the expenses don't outweigh the income.
The worst thing that can happen now is for the government to borrow more form the Social Security Trust before this goes into effect. Congress is slow to pay back its debt, and seniors' benefits aren't mean to be loaned out. The Council for Retirement Security is working diligently to safeguard Social Security and make sure seniors' benefits are there for them in the face of hiked up inflation.