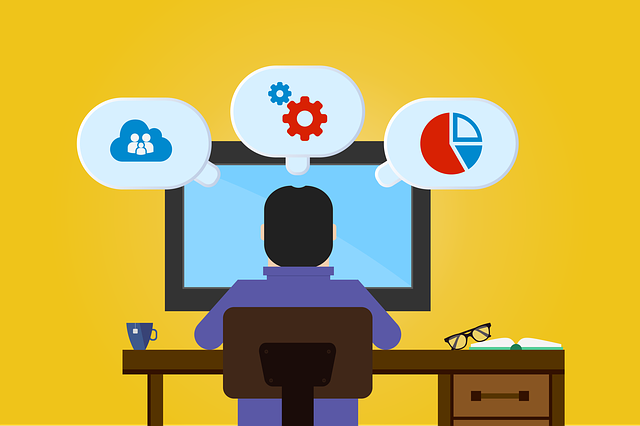 Filing for Social Security has never been more efficient. Now, we can file online at the Social Security Administration website. Qualifying seniors can apply for benefits for retirement, disability, survivor, Medicare and more.
Managing Social Security has always been an enormous effort, and the SSA has made considerable strides forward in making applying and receiving Social Security painless for everyone.
Firstly, fill out the correct application for the benefits you're looking to receive. If you've reached retirement age and are looking to apply for your retirement benefits, you'd fill out that specific application. Once you start an application you can pause and resume at any time.
This is helpful for when you have questions. You use the SSA website to gain clarity and make sure your application is perfect from the start. To start a retirement benefit application, you must be over 61 and a half years old, with the expectation that your benefits will start after 4 months. If you apply at 65 or older, your benefits will include Medicare.
The application will require specific information. You'll need your name, date of birth, and Social Security number. You'll also need the same information for any current or former spouses. In addition, you'll have to present banking information, citizenship status, accounting for your children if they're minors, income and employer information, and a copy of your Social Security Statement from the SSA.
There are more requirements, but those are the most important ones to know going into the application process. Knowing strategies to increase your benefits before you file can set you up for added success. As always, staying up to date on Social Security news and current events will help you protect and maintain your benefits.