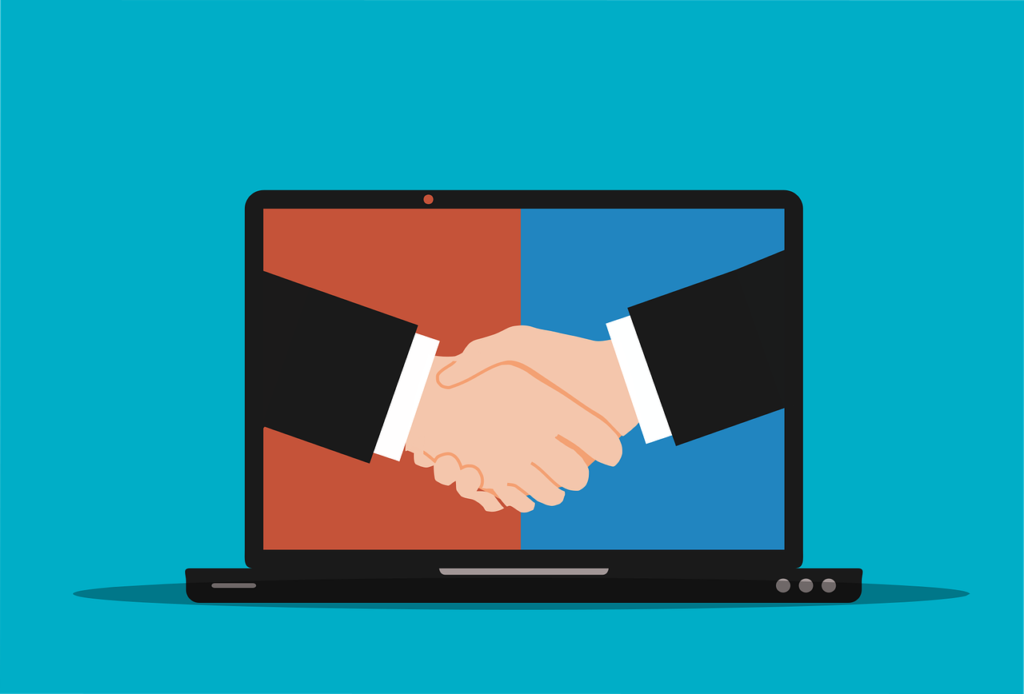 The Social Security Administration (SSA) serves millions of Americans each year, and that number is only going up. It can be a difficult job under the best circumstances. Throw in a once-in-a-century pandemic and a union dispute, and the SSA's job becomes a herculean task. Since closing offices for safety precautions the SSA has been successful with their website. But for those many Americans requiring in-person assistance there's good news!
SSA agency reentry is underway! The SSA is working to reopen hundreds of field offices, which closed due to Covid, and have announced that they have reached an agreement with their labor unions.
The SSA had to utilize their pandemic response, to keep their workers and the people they served safe and healthy. As vaccines have rolled out, and more people are boosted against Covid, that response has shifted. The plan was to open field offices starting in March; however, in addition to the pandemic, the SSA had to work out a new deal with three labor unions. Labor negotiations are tricky, and a national operation like Social Security needs to be handled with care and respect.
Luckily, those negotiations have ended, as SSA Commissioner Kilolo Kijakazi announced in a press release. The important takeaway is that the SSA agency reentry is happening and the SSA will soon be able to do its job with less complications. These last few years have brought considerable change, but moments like this make it feel like progress to return to normal has been made.
The Council for Retirement Security is also continuing its work to protect Social Security benefits and help seniors feel safe in their retirement.