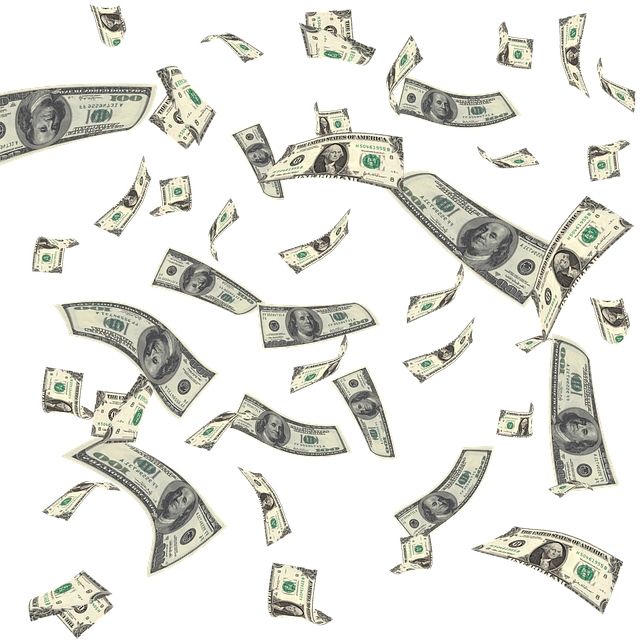 It's 2022 and the new Cost-of-Living- Adjustment (COLA) raises are here. We were told that we'd see a 5.9 percent increase in benefit, and the new, higher payments are finally starting to roll out. The earliest COLA payments began at the tail-end of January for those with birthdays at the start of the year. Now, the remaining Social Security beneficiaries are receiving their raises. Ethen Kim Liesser reports for The National Interest on the new average Social Security payment.
The COLA increases are largely due to inflation and are there to help seniors battle a high cost of living. For the average individual receiving benefits, their Social Security check will go up between $90 to $92, to an average total of $1,657 a month. Couples who joint-file will see a raise of $150 a month, for a total average payment of $2,754. Those with higher-than-average benefits will see more per month.
What does the new average Social Security payment mean for us?
While more money is always beneficial, the main worry is that the new average Social Security payment won't be enough to cover inflation. Social Security is only ever supposed to replace 40 percent of our income. For proper retirement planning we need to utilize several forms of savings.
If we can use different streams of revenue, like traditional income or 401ks, to help cover our bills, then maybe we can use our new benefit for something fun. An additional $90 a month might not seem like a lot, but there's a lot it can cover. That extra money can be a medicine payment, or it can mean a night out with friends and family.
Your Social Security benefit is yours to spend how you please. The program is a safety net to help us through hard times, but also to help us enjoy our hard-earned retirement. However you decide to spend your new benefit amount, the Council for Retirement Security is working so that your benefit will still be there regardless.