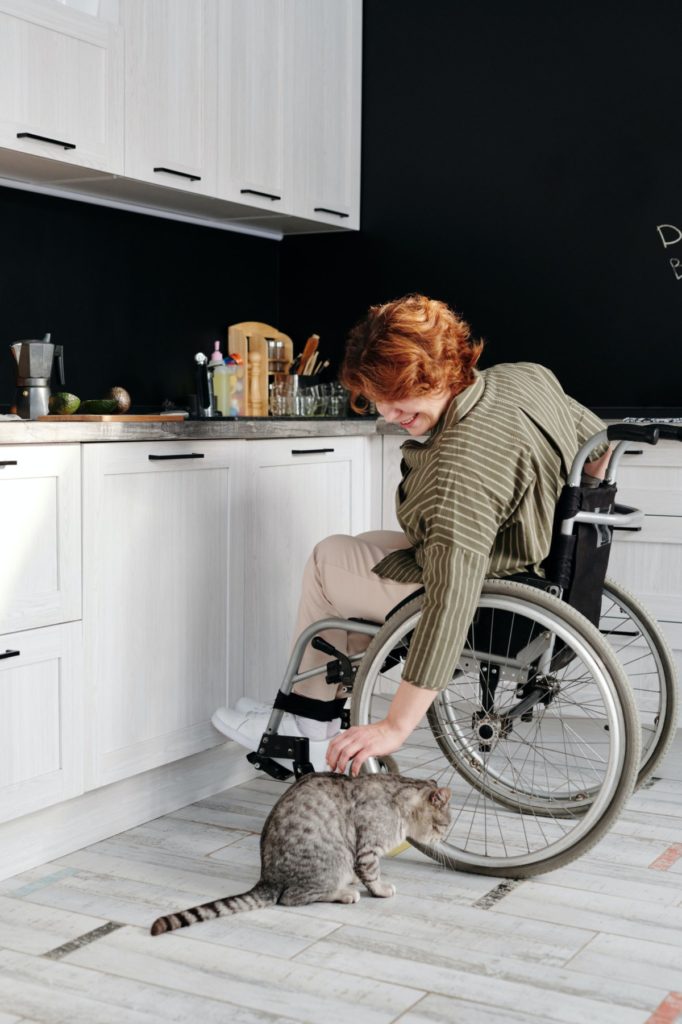 Supplemental Security Income (SSI) benefits are arguably the most popular type of Social Security benefits aside from retirement.
This program provides supplemental assistance for those who rely on others for care. But depending on how much they rely on others, their benefits have historically been affected.
Previously, benefits could be docked if food and groceries were provided by someone else to the beneficiary. However, an update could be coming that changes this.
This new calculation would allow beneficiaries to get more, which would be a big help in this challenging economic time. As prices soar in other sectors outside of food and drink, it's nice to have more money for those areas.
What do you think about this change to SSI? Let us know, then check us out at the links below.