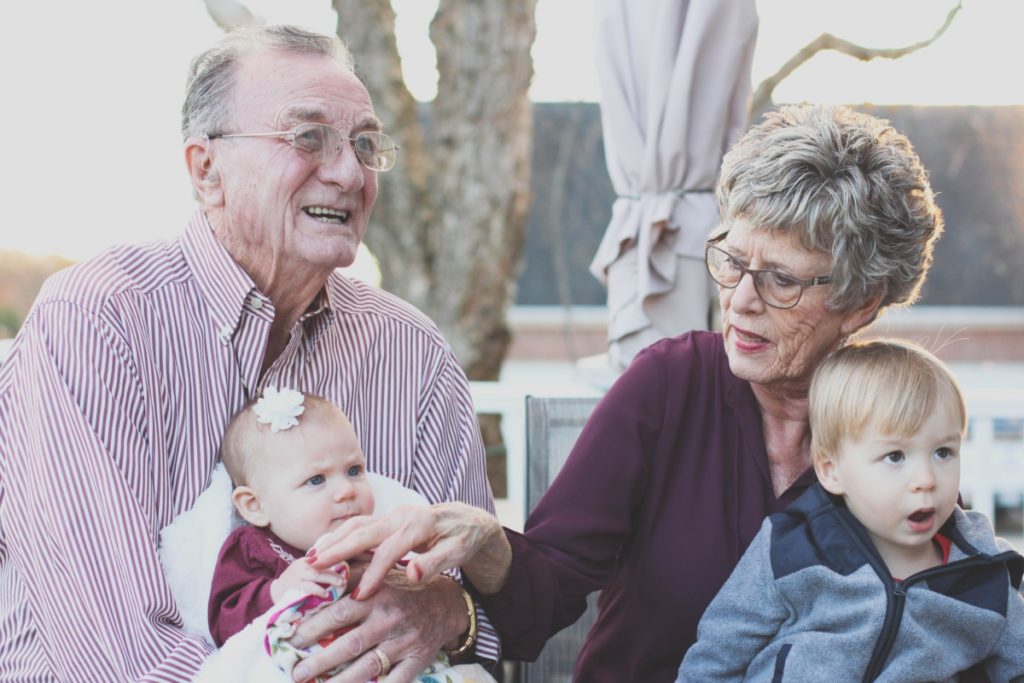 Social Security benefits are something seniors rely on – but they're not just for one person.
In most situations, these benefits help support couples and households. This shows they're a family matter. This is true even if the primary recipient passes away.
Social Security survivors benefits provide the option for a late individual's relatives to collect payments. It's a way to ensure a person's hard work throughout their life can go to supporting their loved ones, even after they're gone.
This video by WFMY2 News sums it up nicely. Since a person never knows what life will throw at them, it's good to know how your benefits can help those you care most about in the future.
The Social Security Lock-Box Petition can also help you and your loved ones. After you sign it, make sure you follow us on Facebook and Twitter for more content like this.