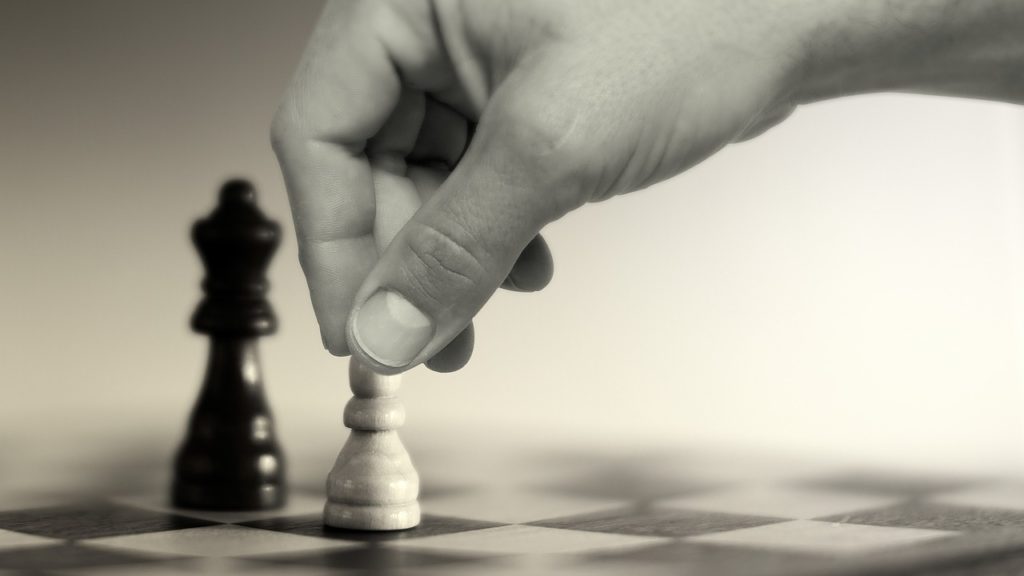 Benjamin Franklin famously said, "By failing to prepare, you're preparing to fail." Luckily, we've learned to expect the unexpected. Although 2023 is still a ways away, CNBC's Lorie Konish has insight on what seniors can expect for our economy, inflation, and our benefits.
Expect the Expected
2022 has dealt with record high inflation, which has resulted in diminished buying power for retirees. The Fed is combating inflation by adjusting interest rates; however, seniors can expect inflation to remain in 2023.
2022's Cost-of-Living Adjustment (COLA) increased senior benefits by 5.9 percent — but inflation quickly overtook the raise. 2023's COLA increase is unknown. It's never a good idea to count on money you don't have yet. So, plan to fight inflation with the funds you're positive are in your possession.
And Expect the Unexpected
2023 is already facing potential positive and negative change. The biggest personal change would be a bigger benefit check. Like we said, it's never a good idea to rely on money you don't have yet; however, knowing how much more you potentially have to work with can give you more options in your planning.
Based on current data, as Lorie Konish reports, the 2023 COLA expectation is up from a 7.6 percent increase to an 8.9 percent increase. This is only an estimate. The actual COLA increase will be dependent on inflation. If the Fed can lower inflation before the COLA is calculated, then the increase will be smaller than what we're expecting.
The takeaway is to expect inflation to stay and have more than one plan. The Council for Retirement Security is working to protect the Social Security Trust, so that if inflation stays, seniors can expect a bigger benefit, instead of having to worry about there being no benefit at all. Stay one step ahead by following the Council for Retirement Security on Facebook and Twitter.