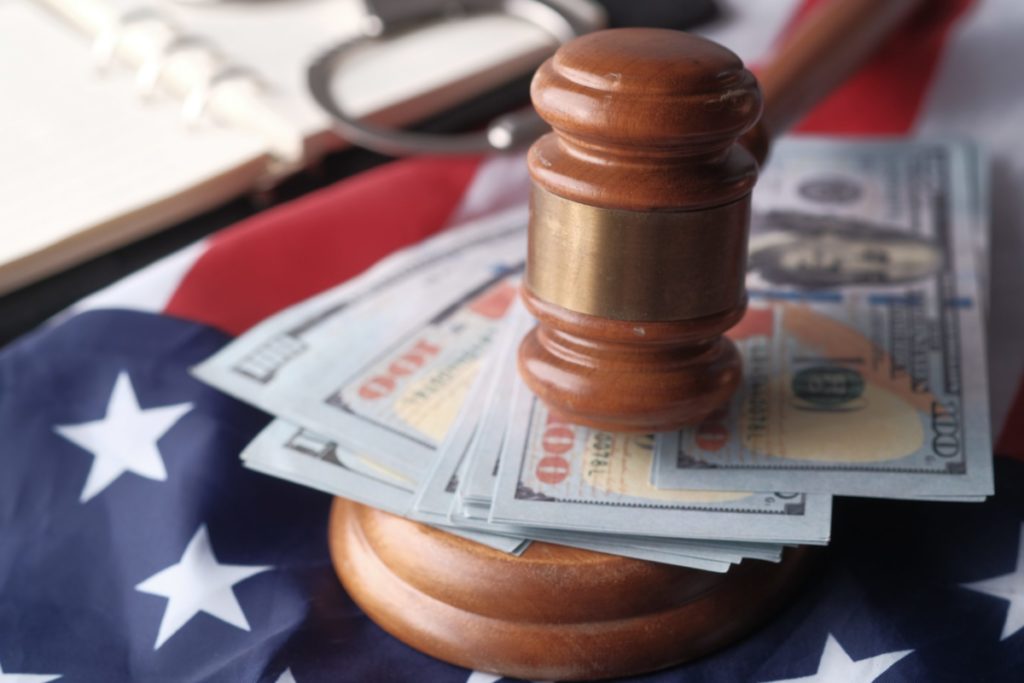 A popular Social Security bill is being considered once again.
The Social Security Enhancement and Protection Act comes from Congresswoman Gwen Moore. This bill has a couple of important points that could have a big impact on the program.
The first point is that it would strengthen benefits for low-income individuals. The other is that it would categorize some childcare as a job. This means that the years a person spent taking care of a young child could count as credit toward benefits. It would also impact older seniors and other groups like certain students.
Read more on the bill and tell us what you think. Also don't forget to support our efforts to protect retirement via our Social Security Lock-Box Petition.
Every week we cover topics like Social Security bills and other content retirees can use. Find us on Facebook and Twitter, then bookmark us for more content.