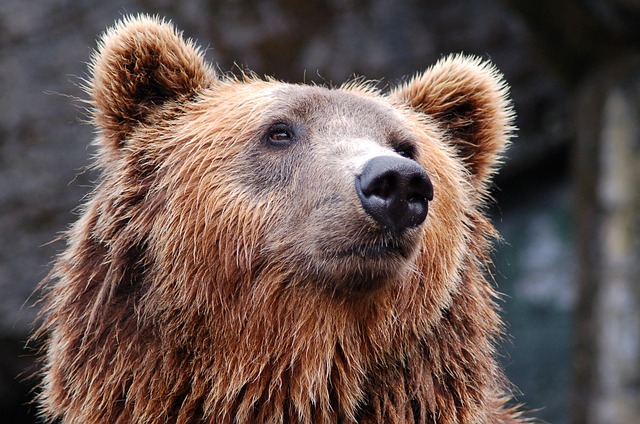 Lions, tigers, and bear markets, oh my! Financial analysts love to be dramatic, and a bear market certainly sounds scary, but what does it mean for the economy and for seniors on the lookout against inflation? CNBC's Nicolas Vega reports on the bear market we find ourselves in, and how to move forward from an investing point-of-view.
The Bear Definition
A bear market can be easily defined as a stock market that has decreased 20 percent or more from their most recent all-time high. There have been approximately 14 bear markets since the end of the Second World War.
There's no one cause of a bear market, but this one, many believe, is due to high interest rates, inflation, and slow, pandemic-related economic recovery. While it's hard to tell how long a bear market will last, most recover within one to three years. What makes them so complicated is how differently they effect separate groups of people.
How to Grin and Bear It
Seniors have had a rough go of it lately, having to deal with inflation eating up their boosted benefits. It isn't fair, but bear markets are more relaxed on younger investors, who can prosper in bear markets because they can invest at a lower rate and not have to collect on those investments for years.
Seniors, especially retirees, must be more cunning and savvy when dealing with a bear market. Luckily, seniors can find help on how to move forward. The best way to survive is to seek out a financial advisor, usually through a bank or other financial institution. The advice they offer will be tailored to your situation.
The best general advice for seniors is to have patience, invest in your retirement accounts at the same rate if possible, and do NOT withdraw from your accounts unless you absolutely must.
Follow the Council for Retirement Security for updates on everything in the world of Social Security. Additionally, join the Council in its fight to protect the trust, so Social Security can survive in any market.