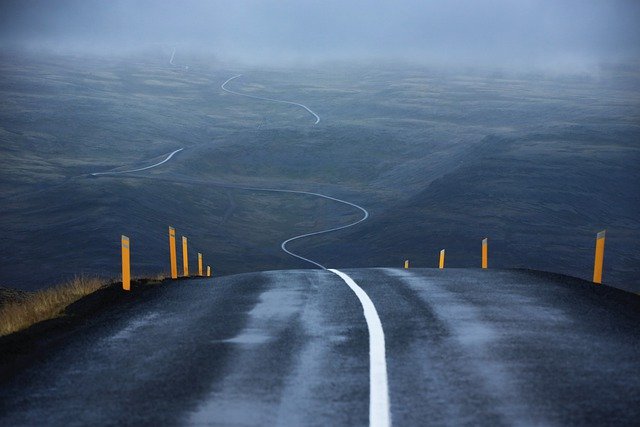 As we continue covering the topic of Federal interest rates, today we'll look at projected interest rate hikes. In March, the Fed kept their promise to raise rates. The question now is how much further do interest rates need to go to get a hold on inflation? ABC News' Christopher Rugaber reports on the Fed's leader Jerome Powell's attempt to answer that very question.
How Far Interest Rates Have Gone
When the Fed raised interest rates by a quarter of a percent, it was the first time since 2000. Seniors now pay more for the same goods, due to inflation and interest rates.. The problem is that inflation is worse than expected, and many economists from the National Association of Business Economics (NABE) debate whether the Fed's initial plan is going to be enough.
How Much Further Interest Rates Need to Go
The Fed is under considerable pressure to fix things quickly. Powell took an aggressive tone in his speech, saying that he is more than willing to increase the amount and pace of interest hikes if necessary. The Fed meets between eight and ten times a year, and Powell mentioned willingness to raise interest half a percent at every meeting.
The goal for the Fed is a "soft landing," which is a painless transition back to normal. Powell acknowledged that a soft landing would be difficult to organize but was optimistic. When referring to the inflation of the 1980s, he said that the U.S. economy was more global, so the same strategies that worked then wouldn't be necessary now. With the potential for a four-to-five-percent increase for interest rates, many are eagerly waiting to see how the Fed's plan will play out.
How Far Seniors Need to Plan
No matter how high interest rates go, seniors are resilient. The takeaway from Powell's speech is that things will get worse before they get better, but not all hope is lost. Understand what your income represents, save what you can, and know that common things will have new price tags.
The Council for Retirement Security is fighting to protect seniors' Social Security. Seniors should always be able to rely on their benefits to help them, regardless of times of inflation or not. Get in contact today, to see how you can help the Council with its mission.