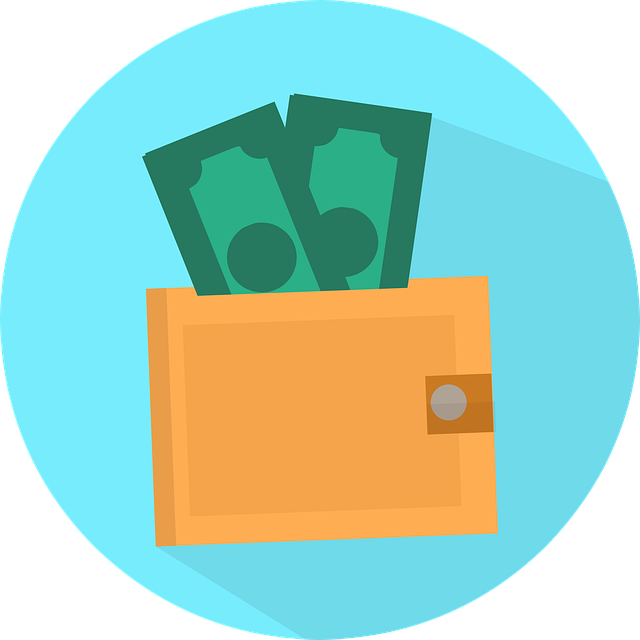 Interested in interest rates? Or, more specifically how they affect you? You're not alone. The economy and its issues can feel vague and far away. The annual Gross Domestic Product (GDP) is not something on the average person's mind day-to-day, but we're all still connected to it, nonetheless. So, let's look at how the Fed's new interest rates affect our ever day wallets. CNBC's Jessica Dickler breaks down the changes senior wallets can expect.
Senior Wallets Covering Senior Costs
Interest rates make it harder to borrow money, which make people less likely to spend it. Interest rates especially effect loans and credit. For example, credit card fees won't go up significantly, but will cost more to use. The Fed is debating how many rate hikes it will take to get inflation under control; each raise could have credit card fees become considerably more expensive. Additionally, mortgages and auto loans will become steeper, making it difficult to buy or lease a vehicle or buy a home.
To help with inflated costs on certain loans, refinancing might be an option. Homes, for example, are a good investment, however, if you don't have locked-in interest rates on your home loan you could face paying more.
Senior Savings
Interest rates on savings accounts through common financial institutions are slow to respond to inflation. But they do lose purchase power, or become undervalued, over time if inflation doesn't get addressed. Deposit rates will remain consistent for the most part, however, they do tend to rise slightly. Seniors might have better luck with online banking accounts, rather than traditional banks, when looking for better deposit rates.
The Council for Retirement Security wants every senior to achieve retirement. Happy retirements rely heavily on savings and benefits, while inflation tends to eat those away. By knowing what to expect, seniors can be prepared on how to save more effectively, protecting their retirement in the process.