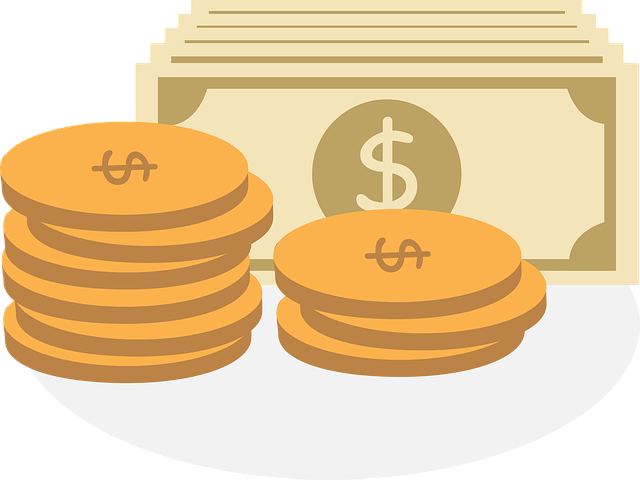 As our economy continues to adapt from the effects of the pandemic and inflation, you might expect your benefit amount to increase sometime in the foreseeable future. If inflation remains unyielding, the cost-of-living may require Social Security benefits to increase again, potentially as high as 7 or 7.5 percent. Whatever the actual increase is, seniors will be able to maintain their finances during an uncertain time.
So, the question becomes how to best use that heightened benefit?
Only you can decide what to do with your money. But if you're looking for options, GoBankingRate.com offers some new ideas on how seniors can use their money to their advantage, using your COLA how you want.
Your COLA
The actual cost-of-living adjustment (COLA) increase is still being determined. However, assuming seniors do receive a 7 percent increase to their benefits, that's a potential extra $116 a month (based on the average monthly benefit equal to $1,657). That amount might not seem like much, but it can make a real difference for fixed-income seniors.
That extra cash can help with a lot, such as maintaining quality of life, paying off debts, and potential investing funds.
Your Money — Do What You Want
GoBankingRates.com offers some advice on what you can do with your COLA. Just because you might be on a fixed income doesn't mean you're out of financial options. Some of the suggestions include:
Earning passive income
Contributing to other retirement accounts
Using your home as an asset (refinancing, reinvesting, or selling)
Saving
You have the right to do what you want with your money. Luckily, we have options to do more than what we might have thought. The Council for Retirement Security is working to protect senior benefits. Help the Council fight insolvency, protecting your hard-earned money and the right to do whatever you want with it.