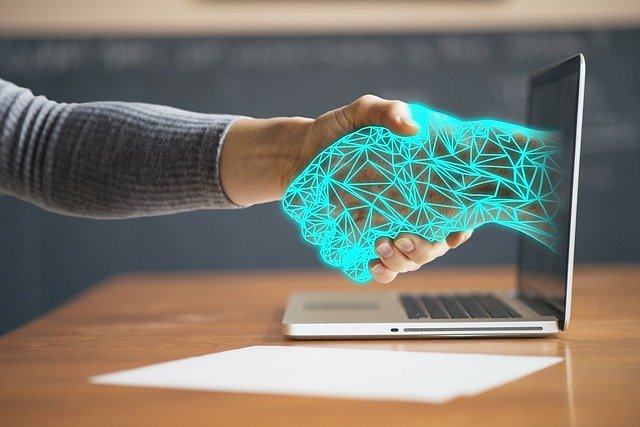 Saving enough for retirement is a huge hurdle to overcome, even without inflation. In fact, it's estimated that almost 40 percent of American seniors retire with little to no savings at all. Now factor inflation back into the mix, and seniors are fighting to maintain their finances, quality of life, and just pay the bills in retirement. If you're a retired senior facing these issues, know that you aren't alone. Fortunately, CNBC's Annie Nova reports on financial help for retired seniors in need.
Financial Help for Retired Seniors
Unfortunately, sometimes Social Security isn't enough to tackle today's financial burdens. In addition to higher prices in general, seniors face considerable costs when it comes to healthcare, insurance, and medicine. Inflation has risen prices across the board, including Medicare and drug costs. For seniors feeling their finances overextend, these resources can help:
Healthcare
The Medicare Savings Program is a financial assistance program that covers high premiums and deductibles. To be eligible for this program if you have Medicare Part A, an income under the set limit, and have limited resources.
Additionally, the National Financial Resource Directory can help you find cost saving programs in your state for all types of healthcare coverage.
Groceries
We've mentioned it before, and it's worth repeating that SNAP (Supplemental Nutrition Assistance Program) is an excellent resource. SNAP provides extra funds to cover food expenses when your whole benefit goes towards bills and other debts.
Help from the SSA
Finally, the Social Security Administration (SSA) can help provide financial assistance for retired seniors. Social Security is a given benefit that everyone is eligible for, but there are other benefits that you might qualify for to ease a tough financial situation. SSI (Supplemental Security Insurance) can offer additional funds to those with disabilities and other qualifying factors.
Whether you're in need of help or not, it's always important to have a community behind you. The Council for Retirement Security can be that community, helping to protect Social Security for when we need it most.