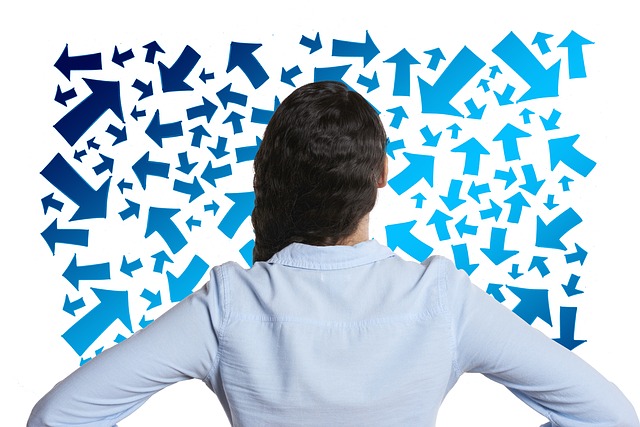 To find oneself stuck between a rock and a hard place may be funny sounding, but that saying can definitely feel accurate sometimes. It essentially means you're facing a lose-lose situation. The Federal Reserve, the central bank in charge of managing inflation, finds itself in that exact scenario. Stuck between inflation and a recession, if the Fed decides how to act without proper strategy or analytics, it'll definitely feel like a lose-lose, the Washington Post's Abha Bhattarai reports.
Inflation and Recession
The Fed, as it stands now, has one main priority, stopping inflation. July inflation shot past expectations, and settled at 9.1 percent, the highest it's been in decades. The Fed's primary course of action is to raise interest rates to slow market demand; however, the three significant interest hikes in 2022 have had seemingly no effect on inflation. The Fed has the option to get aggressive with their strategy, and will most likely raise interest rates one whole percentage. If they do so, it'll be the highest hike since the 1990s.
The whole point of raising interest rates is to slow the economy, but if we slow down to quickly, we create the potential for a recession. A recession would slow inflation, in addition to the whole economy. If the Fed chooses to maintain their current strategy, chances are that a recession would be delayed but inflation would not necessarily be stopped either. Now the Fed has two priorities, inflation and recession.
Recession and Retirement
A recession effects all aspect of an economy, and retirement investments are no exception. Seniors need to understand how a potential recession can impact their 401(k)s and other investment accounts. Luckily, it's not all doom and gloom, as some careful planning and some survival tips can helps seniors weather inflation and recession and come out on top.
Seniors are resilient, and so are their investments, if they keep a level head in a tough situation. It's even possible to retire in a recession, but it takes smarts, strategy, and a willingness to take on risk. The best things a senior can do for their investments in a recession is to not panic and maintain. Maintaining their level of investment or maintaining a consistent investment routine (no matter the amount) will ensure that your 401(k) will have enough padding to make the recession recovery process smoother.
For more retirement tips and tricks, follow the Council for Retirement Security. Join the Council's fight to protect the Social Security Trust from insolvency and a recession today.