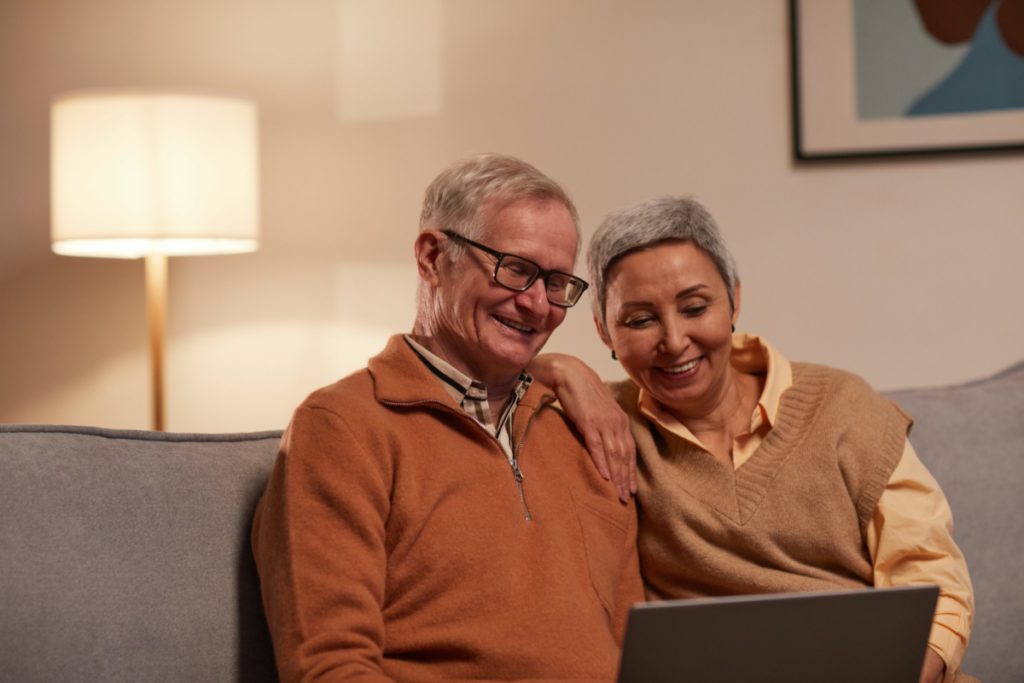 The new year is a time for change, and we can also expect to see changes for Social Security in 2023.
As explained by The Motley Fool, multiple updates are on the way. The most common one is the Social Security Cost-of-Living Adjustment (COLA), which landed at 8.7 percent this year.
But this boost to benefits isn't all that will be new. Workers will also be able to earn more money without seeing their benefits reduced. This is another way seniors can add to their savings.
The income cap will also rise, saving more seniors in the middle class from losing their benefits to taxes. However, credits will be harder to earn, which may make it a bit harder for future retirees in some ways.
Read up about these changes and tell us your thoughts — is Social Security heading in the right direction? Don't forget to follow the Council for Retirement Security on Facebook and Twitter for more retirement content like this.