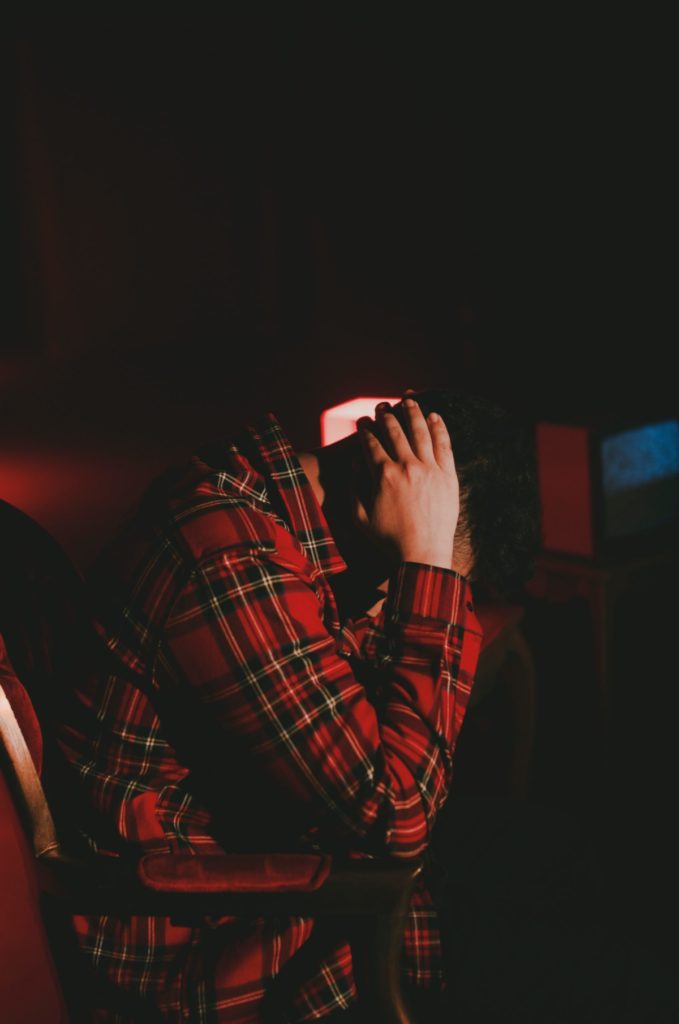 A routine trip to the DMV revealed a big surprise to one South Carolina resident.
The man was informed he was listed as deceased by the Social Security Administration (SSA). At first, the staff seemed suspicious of him as if he was trying to use a late person's information to commit identity fraud.
Since he's not listed as alive, he can't be on a company's roster. This led to him being laid off from his job. He and his wife were forced to move in with family. Now he's trying to clear up the problem. However, there's no easy way out, and the resolution could take months.
The SSA has not responded to the issue.
For more content like this, bookmark the Council for Retirement Security.