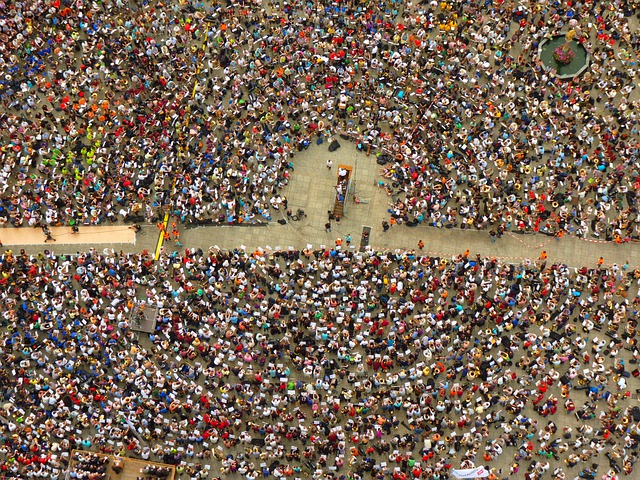 Retiring today is no small feat. It takes considerable amounts of planning, financial knowledge, and frankly luck, to fully retire comfortably. Seniors need to jump through dozens of hoops, know the systems at play inside and out, and be ready to seize an opportunity at the drop of a hat to claw their way to retirement. With the insolvency of the Social Security Trust Fund has been lurking on the horizon, chances are seniors will still have to be just as adaptable well into the future.
So the question becomes, what else can we do to obtain the retirement we've all dreamed about for so long? Well, that's where the Council for Retirement Security comes in, to represent the retired nation.
Getting the Retired Nation Involved
According to the Urban Institute, the number of seniors in the United States is set to reach an estimated 80 million by 2040. The senior demographic is one of the fastest growing demographics and will be a force to be reckoned with if Social Security is not protected. The Council for Retirement Security is on a mission to unite these soon to be 80 million voices under one banner with one message — Social Security is a Right, Not a Privilege.
The Council began as a grassroots movement seeking to back senior oriented legislation, and close loopholes to funding the Social Security Trust. Now, it is gaining momentum, promoting the idea that seniors shouldn't be denied retirement because of some economic or political roadblock. The Retired Nation is here, and all it's asking for is to be given what it deserves, peace and retirement.
You can help represent this Retired Nation by joining the Council in its mission. Sign the Council's petitions and share your voice. We demand that Social Security be protected and retirement seen as a right from now and forever!