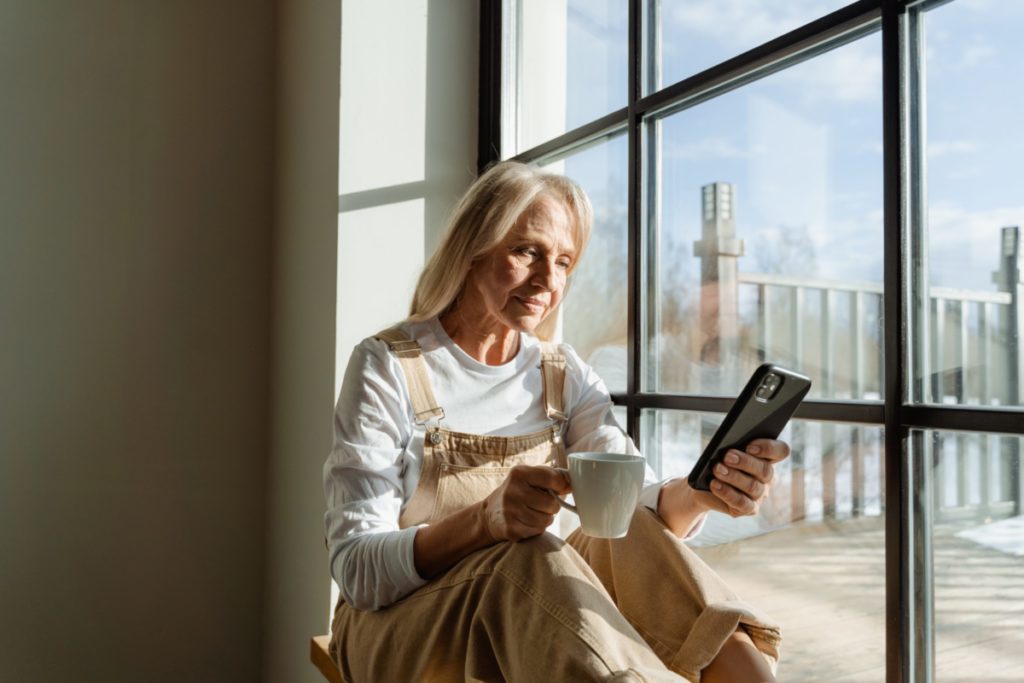 Whenever a new year comes around, it's a time of excitement — but is retirement security at risk?
While people usually like to focus on the positives of a new year, it pays to be a realist. For some retirees or soon-to-be retirees, it's easy to feel worried.
According to CNBC, about a quarter of Americans plan to delay their retirement due to inflation and other economic factors. Many retirees are also reentering the workforce, signaling growing concerns that retirement may be further off than it seems for most of us.
With some insights saying that the economy could worsen, the number of retirees rethinking their exit from the workforce could grow in 2023.
Where do you stand on retirement in today's economy? Are you comfortably retired? Are you heading toward it? Have your plans changed? Share your thoughts with us, then follow us on Facebook and Twitter.