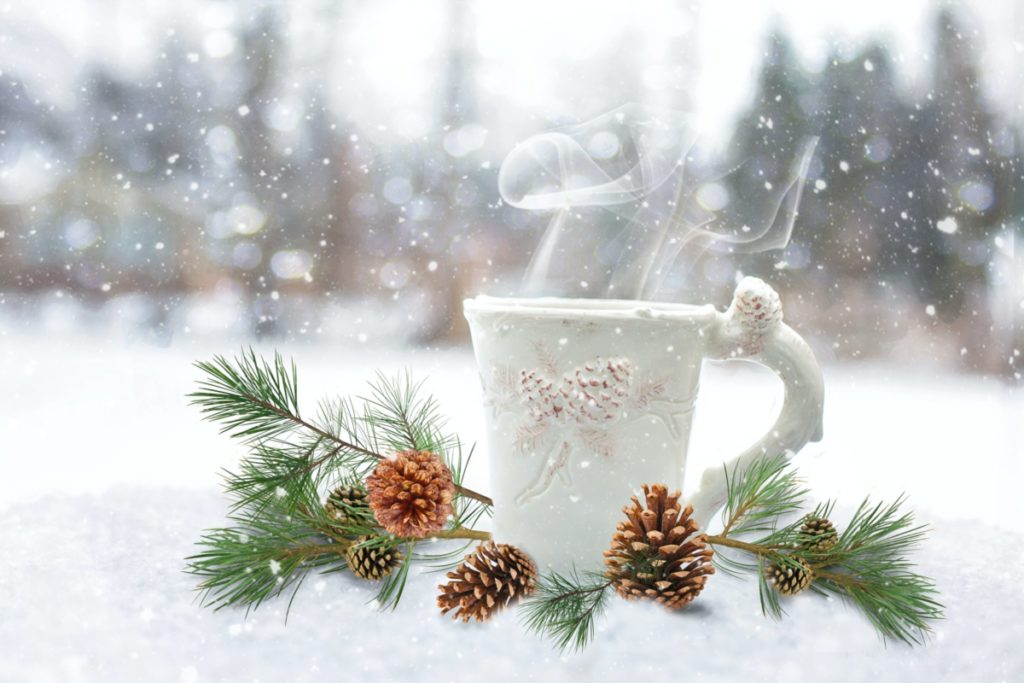 It's fitting that National Cocoa Day would fall in December.
Given this month is already known for so many sweet treats, it's good to explore sugar-free alternatives when possible. Luckily you can still do that while celebrating this iconic drink.
We've highlighted a great sugar-free cocoa recipe from a health recipe expert. It's simple to make, tastes great, and most importantly, you can leave the sugar out.
If you like this recipe, we hope you'll continue to make it all throughout winter — what better way to warm up on a snowy day?
Check out the recipe below, then follow us on Facebook and Twitter for more content like this.