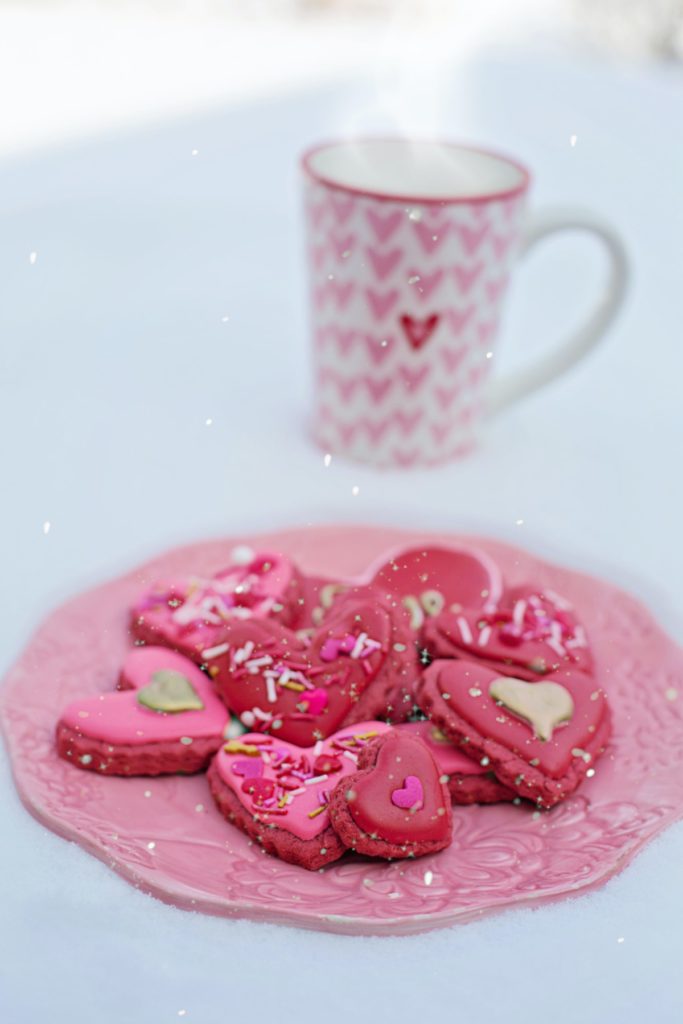 It's a holiday about love — and who doesn't love delicious desserts?
These sugar-free Valentine's Day treats offer something for everyone to enjoy. There are recipes for cake, cookies, and candy, none of which require sugar.
But that's not all! There are also low-carb and gluten-free options, as well as treats that don't require dairy or nuts. No matter what ingredients you're trying to stay away from, you can cozy up to some creative recipes that are sweet even without sugar.
Feel the love with these great recipes below — and don't forget to bookmark us, then follow us on Facebook and Twitter.