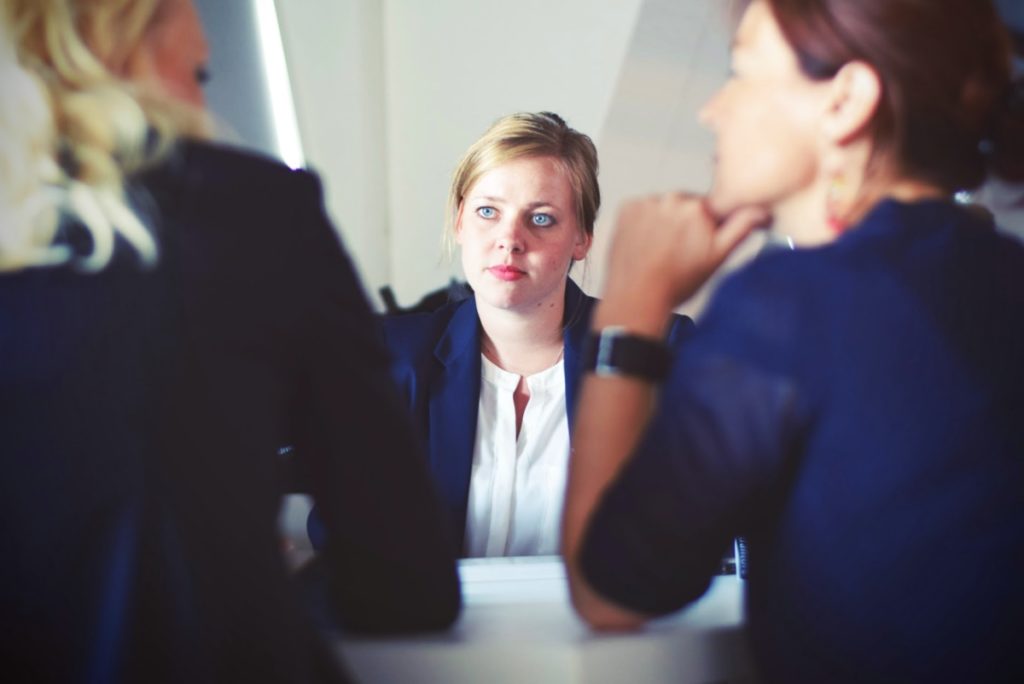 The Social Security Administration (SSA) has been struggling for years, and the issues were exacerbated by the pandemic.
Field offices across the country are swamped. With more people needing help than there are employees to assist them, it's a tough situation all around.
It's not just those in need of help who are suffering. Those who work for Social Security offices are also feeling the pressure. It's why recently in Baltimore, a Social Security union campaigned for better support.
They feel that additional funding and training could make life easier for them and their customers.
Do you feel a move like this would help out with Social Security support? Let us know your thoughts.
To learn about our commitment to Social Security, check out the Social Security Lock-Box Petition here. You can also follow us on Facebook and Twitter.