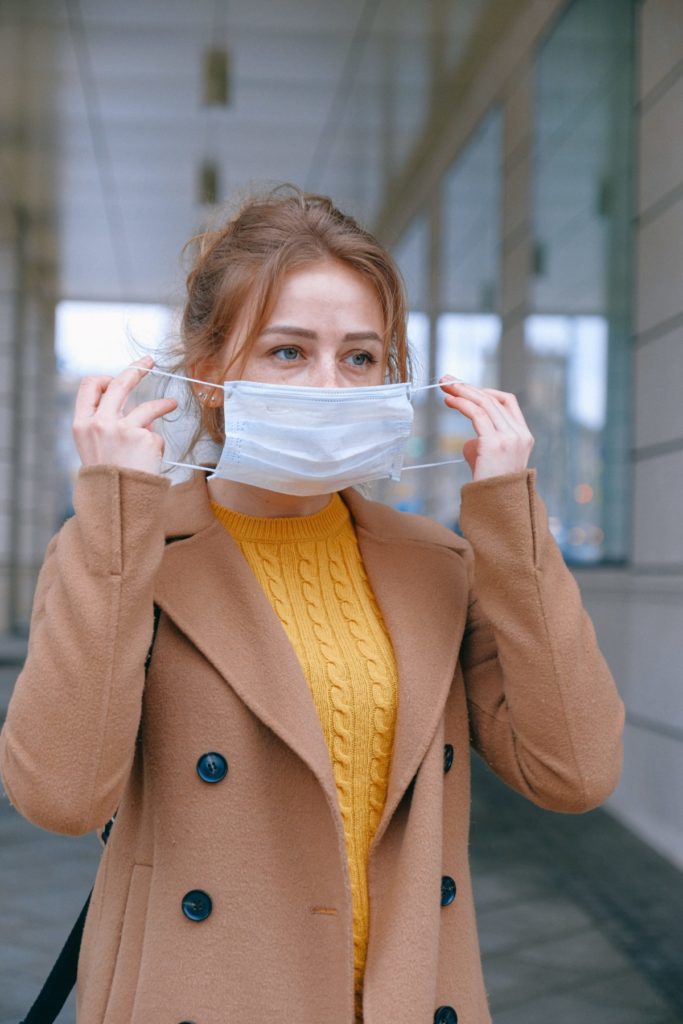 Here at the Council for Retirement Security, we've detailed the struggles people have had with getting Social Security disability benefits.
For some people, their struggles are newer than others. But just because they've only been suffering from them a few years doesn't mean they aren't tough to deal with.
Long COVID patients have long-term breathing issues, fatigue, and other health problems. This has caused many of them to suffer job loss and financial setbacks. Some of their struggles are due to the fact that their symptoms are often hard to diagnose and pinpoint.
What can be done to help these patients get the support they need? We want to hear your thoughts.
Bookmark us for more content, and you can also follow us on Twitter and Facebook.