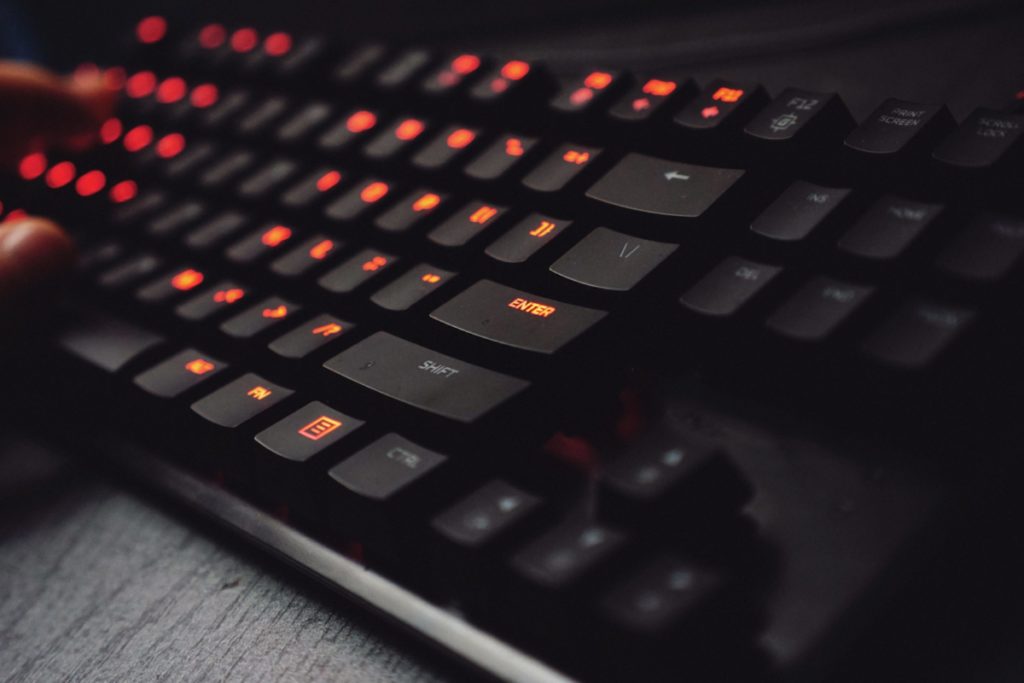 A recent data leak at Tallahassee Memorial HealthCare has resulted in Social Security numbers and other data points being accessed.
The attack happened earlier this year, and was so severe that the Florida facility took their IT setup offline when they noticed something was wrong. This meant emergency appointments had to be diverted, and non-emergency appointments rescheduled.
Names, medical information, and insurance information were also leaked.
Healthcare facilities are common targets of attacks. Both Southwest Healthcare Services and Arizona Liver Health were also breached recently. Social Security numbers are also a common target.
For more news about Social Security fraud and breaches that could impact you, bookmark our page.