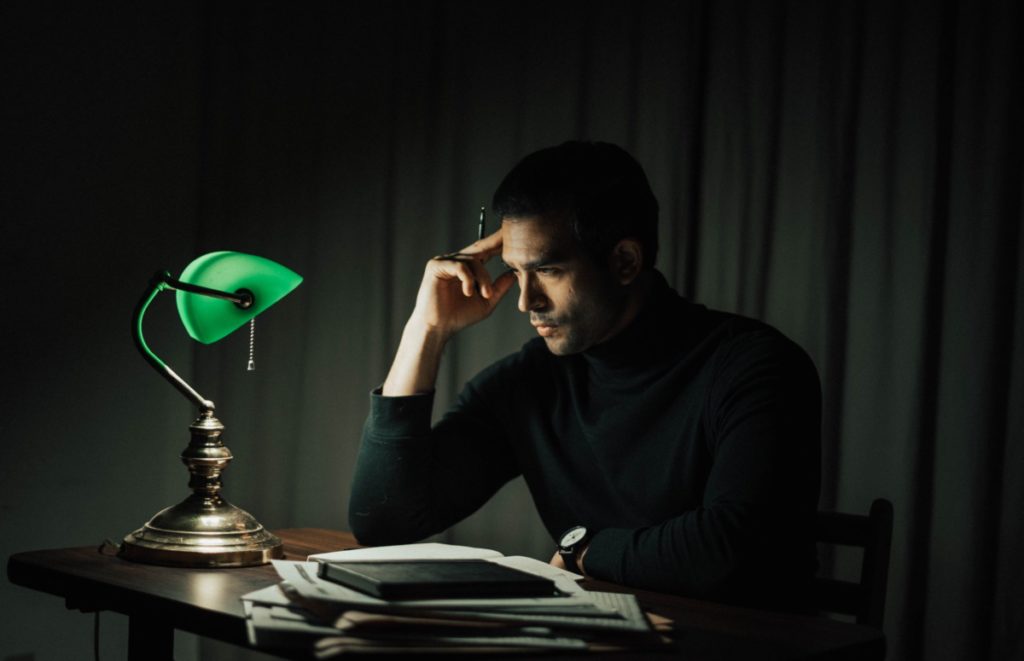 It's no secret that Social Security funds are running dry. Unless Congress acts, benefits could be cut.
Specifically, the program is only poised to provide full payments for the next 12 years. After that, benefits may be reduced if changes aren't made now.
How would a benefit cut impact you? This article by CNBC shows you how to calculate it. Having the numbers makes it easy for you to plan ahead just in case the program does falter.
Your retirement planning strategy should be built around this possibility to some degree. Even if you're already retired, it's never too late or too early to start making adjustments for what may be coming soon.
It's not a foregone conclusion that retirement benefits will be slashed. We here at the Council for Retirement Security believe retirees have fairly earned this money. It's why we're working hard to protect it — but we need your help.
Sign our Social Security Lock-Box Petition to protect retirement, then follow us on Facebook and Twitter.