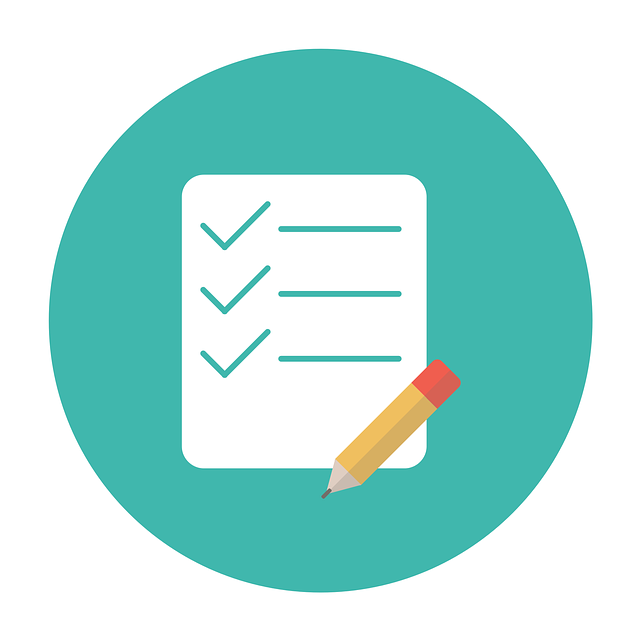 Retirement planning is a juggling act. You have finances, goals, time, and effort to all manage at once to come up with some cohesive way to build a retired future for yourself. Needless to say, it can be tricky. Here are seven useful retirement planning tips that you may find helpful in your efforts, as brought to us by Teri Parker at the Whitter Daily News.
Retirement Planning Tips
Seven may seem like a lot, but in actuality it's a pretty small number. There is no one way to retire, but there are pieces of advice that can be universally helpful. The seven retirement planning tips outlined by Parker are:
Identify Goals
It's harder to plan effectively if you're not sure what you're planning for. Establish a list of goals that you wish to accomplish on your way to retirement and after. This can make it easier to track your progress and stay on target.
Build a Budget
Everyone retires differently, with different assets and at different times. If you have an idea of when you want to retire, know how much you'll need to cover your estimated cost of living for the expected duration of your retirement.
Get Rid of Debt
Debt slows you down. There are instances of good debt, like using a 401(k) as a loaning device. However, it's always a good idea to limit your financial liabilities.
Save as Much as Possible
A majority of seniors cannot afford an unforeseen expense. The rainy-day fund is imperative, because even though we can create a thorough plan, we can't plan for everything.
Know Inflation
Inflation is detrimental to retirements. COLAs (Cost-of-Living Adjustments) can boost our benefits, in times of inflation, but as we have seen with this current economy, our buying power is still hindered considerably. Understanding this can help us change our spending and saving habits.
Know Your Benefits
Not all benefits are the same. Your Social Security benefits may be different than your neighbors or your parents, and they may not be as much as you expect. Benefits are based on earning history and the age you claim them. The more you earn and the later your claim them, then the more they have the potential to be.
Know Your Medicare
Similarly, applying and knowing your Medicare benefits and premiums can help you mitigate healthcare costs while knowing what expenses you need to cover on a monthly basis.
For more retirement tips and tricks, make sure to follow along with the Council for Retirement Security.