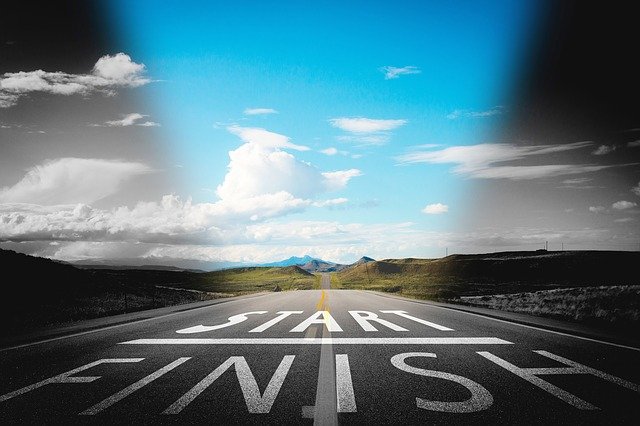 In the last public address before the Federal Reserve' September meeting, where all the branches come together to vote on whether or not to raise interest, Fed Chairman Jerome Powell stated he wanted to manage expectations but vowed he'd keep fighting inflation, "until the job is done," CNBC's Jeff Cox reports.
Managing Expectations
The Fed has had a difficult time battling inflation caused by the pandemic. Inflation is at a record high and, as a result, seniors are struggling financially, even with their increased Cost-of-Living Adjustment (COLA) benefits. The Fed's original goal was to raise interest rates by a quarter of a percentage, or 25 points, at a time. The expectation was that economic demand would falter; however, demand has remained high, and the Fed has been forced to try more drastic interest hikes.
Powell says he wants the American people to not see these high prices as the new normal, and that a return to steady economic growth with normal prices will always be the goal. He notes that managing expectations can be a helpful tool for fighting inflation. The hope is that people stop comparing the current economy to the inflated one during the late '70s, which was the last time we saw this level of inflation.
Fighting Inflation
There are considerable efforts underway to easy inflation, and legislation designed specifically to tackle high prices, in the form of the Inflation Reduction Act. Between these efforts and the Fed's determination, we can hope to see progress and not get used to a high priced new normal.
For more retirement tips and tricks, make sure to follow the Council for Retirement Security.