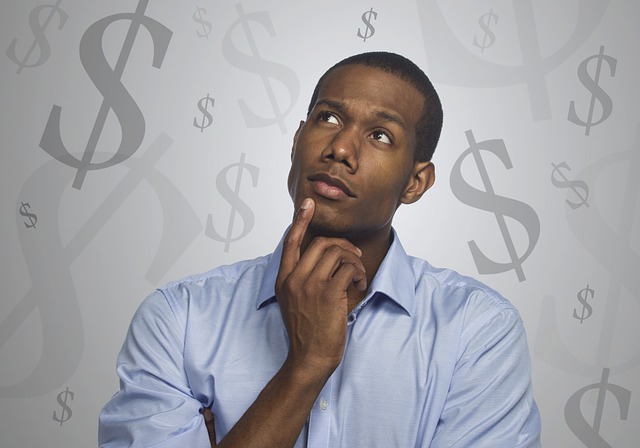 Seniors have been eagerly waiting the new cost-of-living adjustment (COLA) announcement, after months of speculation of what new percentage it'll be. Economic experts and political analysts have waned back and forth on how the new COLA will affect Social Security, with some guestimating the new COLA could be as high as 10.6 percent.
Of course all this speculation hinges on one thing — inflation. But as September continues on, we can finally have a clear picture of what 2023's COLA will look like by the second week of October, Motley Fool's Sean Williams reports.
New COLA
COLA refers to the boost in benefits seniors can receive to better combat inflation. COLA and Inflation have a direct relationship, whichever way inflation goes, COLA is sure to follow. This is both a good and bad thing. Higher inflation means a higher benefit for struggling seniors, which is good. However, the adjustments have shown that it has trouble keeping up with the current rate of inflation, so senior buying power is still reduced. Additionally, significantly higher COLAs will accelerate insolvency if we don't find adequate funding for the Trust.
All that said, we still don't know what the new percentage will truly be… yet. During the second week of each month, the inflation data for the month prior is reported. September is the last month of data the SSA (Social Security Administration) will need to finalize the new benefit amount. Currently, the rate of inflation would suggest a 9 to 10 percent bump to benefits, but if September inflation exceeds expectations 2023's COLA could be a record shattering high.
When We'll Know More
The date to look out for is October 13, 2022. Seniors should pay attention and immediately use the new percentage to calculate their new benefits so to better plan their finances. There is no magic number unfortunately when it comes to COLA, but a steady bump is indication that inflation is still prominent but steady as well. In addition, it can benefit seniors while not breaking the bank.
For more retirement tips and tricks, follow the Council for Retirement Security.